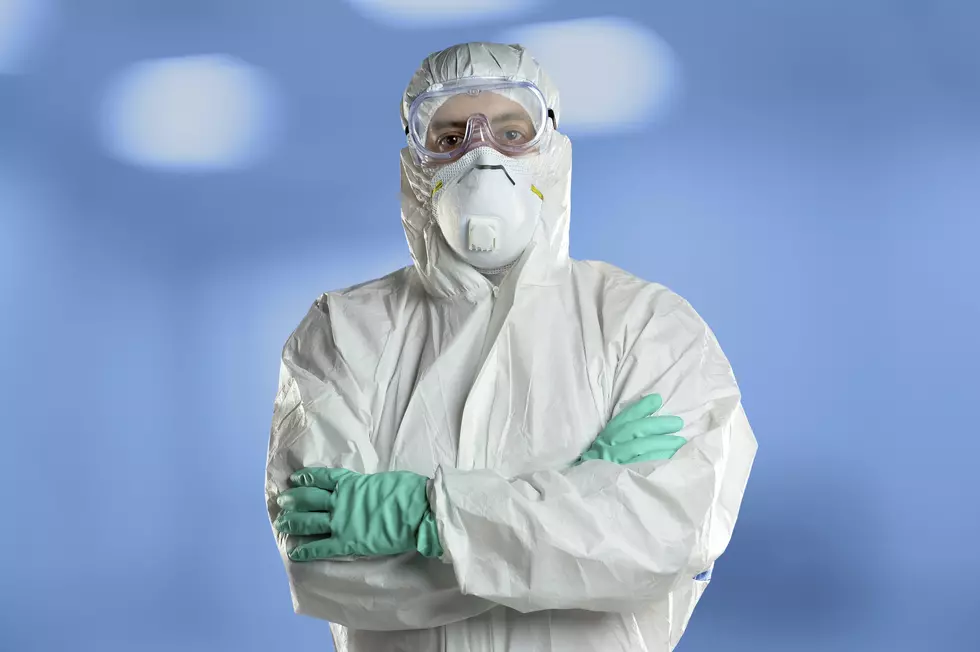 Flesh-Eating Bacteria Spreading Through Delaware Bay
ThinkStock
Climate change is the leading suspect in the rise of flesh-eating bacteria in the Delaware Bay, with five patients being treated in NJ hospitals. Those five cases have happened in the past two years, which doesn't sound like a lot until you learn that before that, there had only been one reported case in eight years.
6ABC goes into detail about these patients, how the disease is contracted, and what can be done to avoid it.
Look, make whatever argument you want about climate change, but this is fact: Vibrio vulnificus prefers warm waters, and usually the cooler temps in the Delaware Bay kept the bacteria away. Seeing it in our area is proof that things are getting warmer.
More from 105.7 the Hawk: