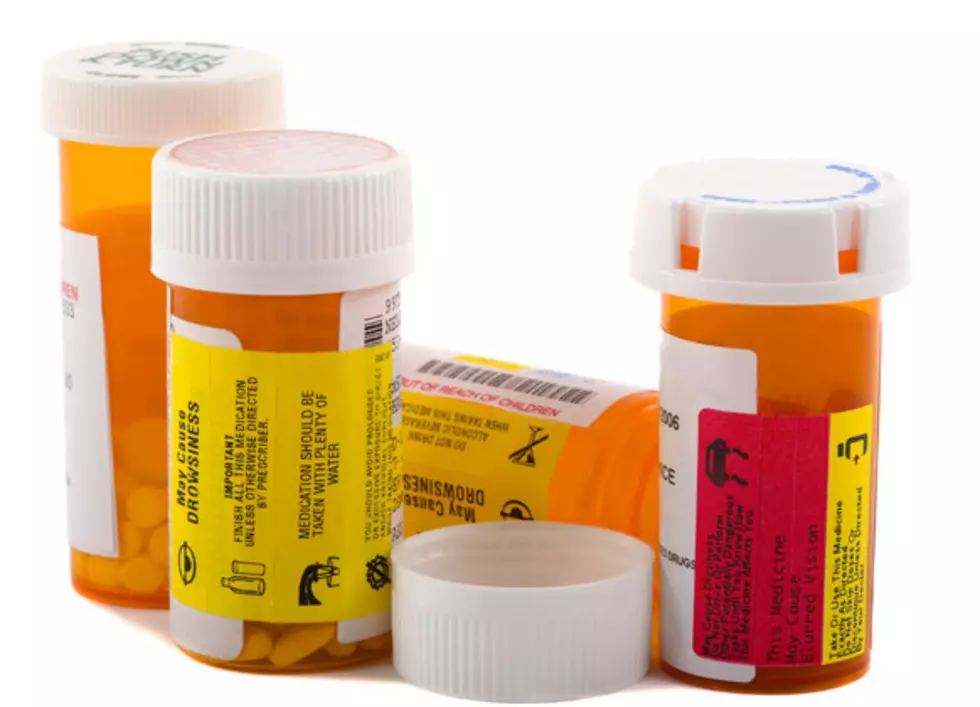 Feds doing more than just arrests to combat opioid abuse in NJ
ThinkStock
The Drug Enforcement Administration is stepping up efforts to fight against the rising tide of opioid abuse in the Garden State.
According to DEA New Jersey Division Special Agent in Charge Valerie Nickerson, a "360 Strategy" will help towns and cities in Central and South Jersey to deal with the heroin and prescription drug abuse epidemic through enforcement, diversion control and community outreach efforts.
The nine counties being targeted in the strategy are Mercer, Ocean, Burlington, Camden, Atlantic, Gloucester, Salem, Cumberland and Cape May.
"The goals of this strategy are to stop the deadly cycle of heroin and opioid abuse, partner with our medical community and others to raise awareness of the dangers of prescription opioid misuse and the link to heroin," she said.
The enforcement component of the strategy will include actions against drug cartels and heroin traffickers in s specific communities.
Authorities also will engage doctors, pharmacists and manufacturers to prevent prescription abuse.
The third component will be to work with educators, clergy and other local leaders.
"The community outreach is new for DEA, but that's going to be critical to the long term success of this program."
She noted the DEA is already working with national groups like the Partnership for a Drug Free America, the Elks and the Boys and Girls Clubs of America, while helping to raise awareness about the opioid crisis with pharmacies and doctors, and these efforts will be expanded.
Also in the works: A 13-week ad campaign and youth summits and dance programs.
"We're determined, through a committed and combined effort, to find a path to end this epidemic.
More From The Jersey Shore: