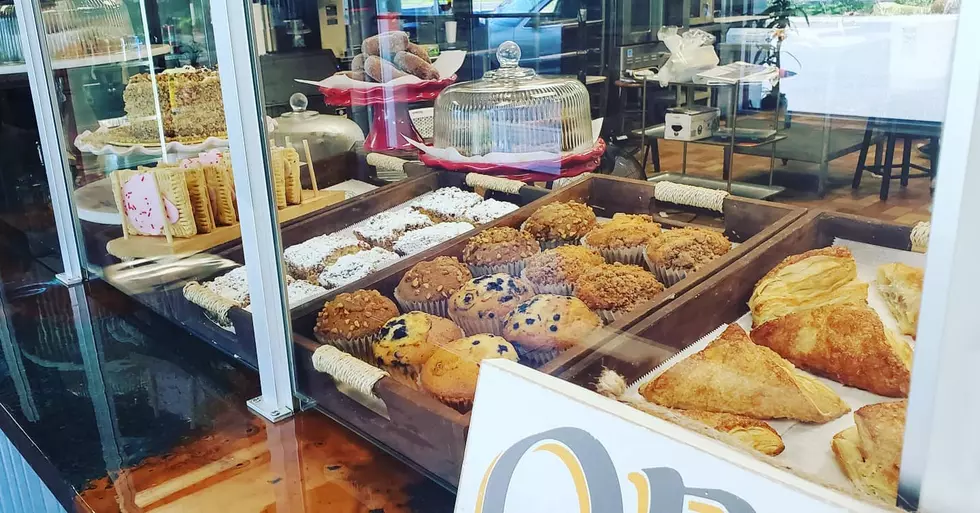 Family-Owned Cafe In Barnegat Looks To Rebound After The Pandemic
facebook.com/delightsnj/
We've seen plenty of businesses suffer during the pandemic, and unfortunately we've seen a lot of them close for good. Established businesses had a tough time, and things were even harder for a place that had only opened up in late 2019.
Bill and Natercia Clanton opened Delights Artisan Café in late 2019, and it were only open for a few months before COVID hit and indoor dining was banned. When the Clantons made the decision to close the doors for good in September, they didn't wallow in misery - they set their sights on a new project.
They packed up everything from Delights Artisan Cafe, moved to a new location, changed the name, and are preparing to open Delights Coffee & Bake Shop!
According to Patch, the Clantons had COVID restrictions in mind when they chose and renovated the new place. They designed the new location with less emphasis on the indoor aspect, but will still have space to eat, drink and hang out. They have also been in touch with the landlord about installing some fire pits to keep the area open as the weather gets colder, and maybe even hosting some outdoor parties and movie screenings.
It's great to see a local, family-owned business make a comeback after everything that has happened over the past eight or so months. It's still super-important to support local businesses!
Enter your number to get our free mobile app
Things You Might Not Know About New Jersey Celebrities