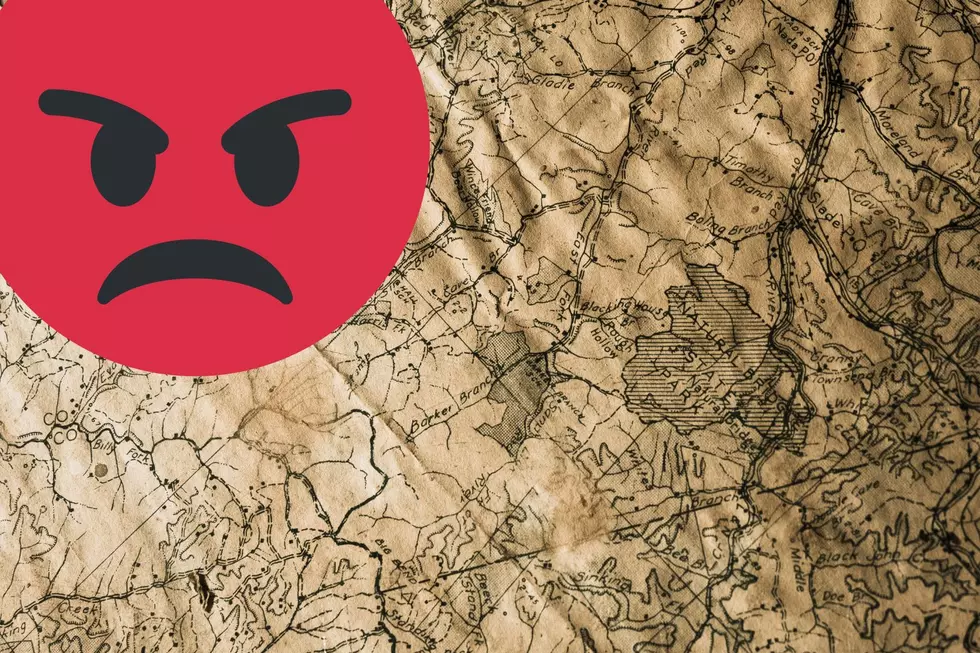 The Internet Is Absolutely Fired Up Over This Crazy Map Of New Jersey
Photo by Nik Shuliahin 💛 💙 on Unsplash
New Jersey is definitely a unique state, that's something I can say with confidence.
The longer I live and work in the Garden State the more I start to pick up on little idiosyncrasies and traits that each town, and county has.
There's always going to be some disagreement on some things, while other things are pretty universal throughout the state.
Like speed limits being more of a suggestion than a law!
What I find to be the most interesting debate, if you want to call it that, is how New Jersey should be split up regionally.
There are some people that are hell-bent on saying there's only a North or South Jersey.
Others say there's a North, South, and Central Jersey.
In fact, Shannon Holly of the Jersey Shore Morning Show wrote just last week that soon Central Jersey could become an official place.
Now, what if I told you that there's another group of people that think there is actually more than just North, South, and Central New Jersey?
I was scrolling through the subreddit r/newjersey this week and came across a map of New Jersey that seemed to get some people pretty fired up.
This map didn't use North, South, or Central.
No, instead it used the terms Philly, Nothing, New York, and The Shore.
A few thoughts, if I may.
First, I think the Philly section is way too big, sure you'll get some influence a few miles over the bridge, and maybe even in some of the South Jersey Shore towns but this map has Philly pushing into Ocean County.
Secondly, it's kind of hard to group every single beach along the coast into one group, right?
Belmar is very different from Seaside Heights, which is different from Sea Isle City, and Wildwood.
To group them all into one category is kind of a disservice, isn't it?
And my last thought is the nothing portion of the map.
Don't get me wrong, if you go deep enough into the Pine Barrens then yes, you're in the middle of nothing.
But there are portions of this map labeled nothing that is filled with quaint little New Jersey towns, as well as beautiful parks, trails, and hiking.
At the end of the day, we're all residents of the Garden State but I'm curious about what you think about all this!
10 Words That Are Guaranteed to Annoy a New Jerseyan
Don't even think of saying one of these words in front of someone from New Jersey.
How is it still standing? Look inside the oldest home for sale in NJ
New Jersey's oldest house is located on Gloucester County and dates back to the 1600's