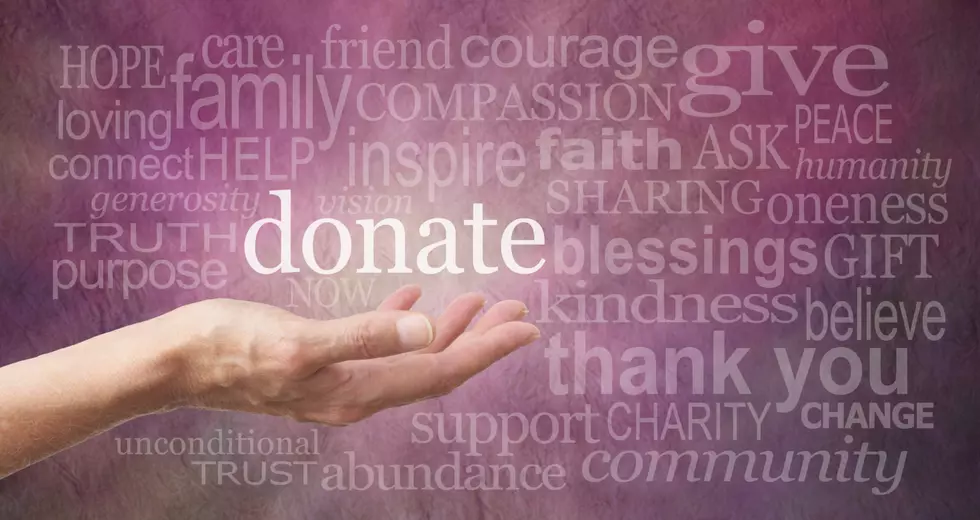 Young Girl Passes Following Injuries in Horrific Accident in Little Egg Harbor, New Jersey
Townsquare Media
Enter your number to get our free mobile app
UPDATE: It is with a very sad heart we report the passing of Gianna Nicole Palmieri. The Little Egg Harbor teen passed this week following injuries she sustained in a horrific accident in Ocean County. Please keep her family in your prayers during this horribly tough time for the community and family. Kaitlyn, the other young woman in the accident, continues to recover from her serious injuries and our thoughts and prayers go out to her and her family as well. We know these families and their children and it breaks our heart.
The auto accident occurred on Radio Road in Little Egg Harbor, not far from our home .... in fact we remember hearing the sirens. The two young ladies were traveling together when they were hit by another vehicle that entered their lane.
The Ocean County Prosecutors Office is continuing their investigation. Residents have been taking donations for both families to help.
If you can help in any way please click the links below to get information on both fundraisers. In addition there is never a shortage of prayers and more are needed. I can't even imagine being in this situation. As a parent we always hear about how we "would never want to get the call" however these parents did and now we can only pray and help in any way we can.
Enter your number to get our free mobile app
What To Do If Your 2nd Round Of Stimulus Doesn't Arrive By 1/15/21