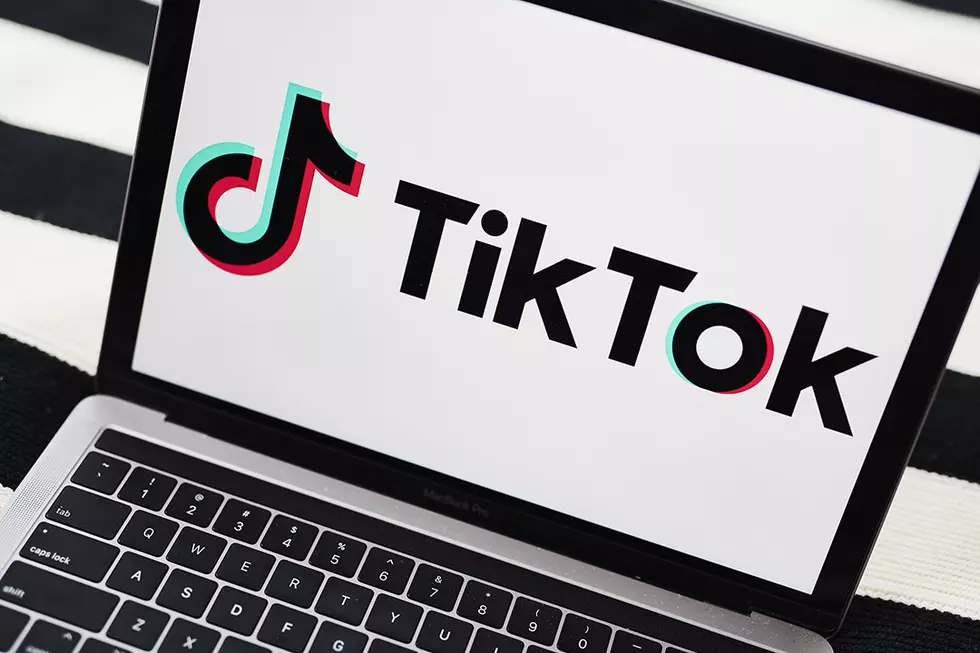 BEWARE: There's A Violent Social Media Trend Teachers & Parents Must Know About
Gabby Jones / Bloomberg, Getty Images
And just when I thought kids couldn't get any dumber....
There is another social media challenge trending online that has kids making stupid decisions and I wish I could say this was the first.
Listen to Nicole Murray middays on 94.3 The Point and download our free 94.3 The Point app.
The most recent I told you about was the 'Devious Licks Challenge' which could land your kid in jail. Kids would steal school property and then post a video about it. (Kind of reminds me of World's Dumbest Criminals??)
And unfortunately, there is a pretty long list of other social media trends that you should be aware of just to keep an eye out.
Dangerous & Harmful Social Media Challenges Parents Should Be Aware Of
You have to know about them before you can do something about them.
Well now there is another social media challenge to add to the list and this time, BOTH parents and teachers need to be aware.
It is called the 'Slap A Teacher' challenge and it is expected to last the entire month of October.
Students are being recorded as they approach a teacher who is walking down the  hallway, they slap them and then run away.
What in the....??
Why can't kids keep it simple and just get caught making out under the bleachers?! The simpler times are gone I guess....
Now for information that students and parents need to keep in mind:
School districts across the country are sending out warnings to staff members, students and their parents because once again, schools are prepared to take legal action if necessary.
"Anyone that participates and gets caught can be arrested and potentially recommended for expulsion," said Principal Mark Kaplan of Coral Glades High School. "I will never allow this sort of behavior to go unpunished."
I don't blame the school districts here. You can say, "it's just a slap" all you want but teachers have every right to do their job without worrying they are going to get an open hand to the face.
Violence is so not fetch.
Now to you kids:
Only a measly 1% of online content goes viral and receives the instant fame you are after.
You are risking getting arrested for a super small, super unlikely 1%.
Not smart.
You can take a look at PressofAtlanticCity.com for more info on this and remember, social media challenges aren't all they are cracked up to be.
How about....instead of getting into trouble, you buy tickets and go see a show at PNC?
Your Current 2022 PNC Bank Arts Center Concert Schedule...
The 15 Best Movies That Were Filmed At The Jersey Shore
The 15 Most Talented & Successful Actresses From New Jersey