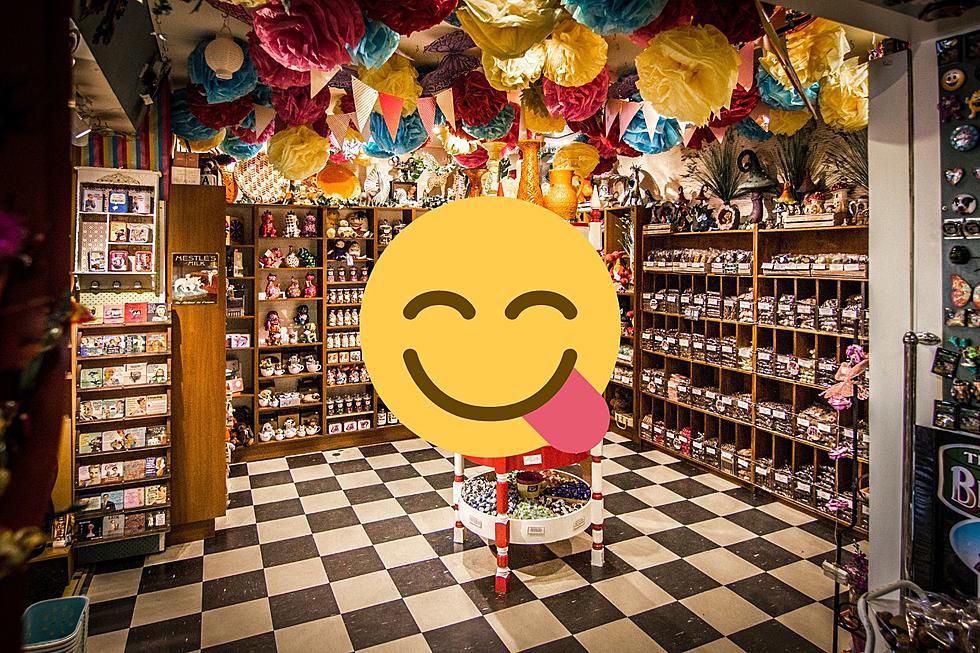 The Best Candy Shop In New Jersey Is One Of The Best In The Country
Photo by Tim Cooper on Unsplash / Canva
There's nothing sweeter than a classic New Jersey candy store, and one of the best candy stores in the country can be found right here in the Garden State.
Near the shore, you don't have to go far to find a candy store.
There's usually one on every boardwalk cranking out fresh fudge, salt water taffy, and other tasty treats that you can't find anywhere else.
As a kid, going to Sea Isle City we'd always have to swing by James' Fudge on our way back from a day on the beach for a piece of candy for the walk home.
Of course, Shriver's Salt Water Taffy in Ocean City is also one of the most popular candy stores along the coast.
However, one of the best candy stores in the country is right here in Jersey, and believe it or not it's nowhere near the beach.
What NJ Candy Store Is Being Called One Of The Best In The Country?
It's a place that's known for making over 900 different types of candies from old-world classics to modern-day favorites.
In fact, according to Love Food, it was voted as one of the top 50 candy stores in the country!
What's cool is that if you're not local to Jersey, this candy store ships all over the country so you can order online and have handmade candy shipped right to your door.
According to Love Food, the best candy shop in all of New Jersey is located at 44 Main Street in Chester.
Black River Candy Shoppe has been open for 15 years and has some seriously old-school candy store vibes when you visit.
Here Are The Best Candy Shops Near The Jersey Shore
If you have to satisfy your sweet tooth, there are a bunch of candy shops up and down the Jersey Shore, many dating back over a century.