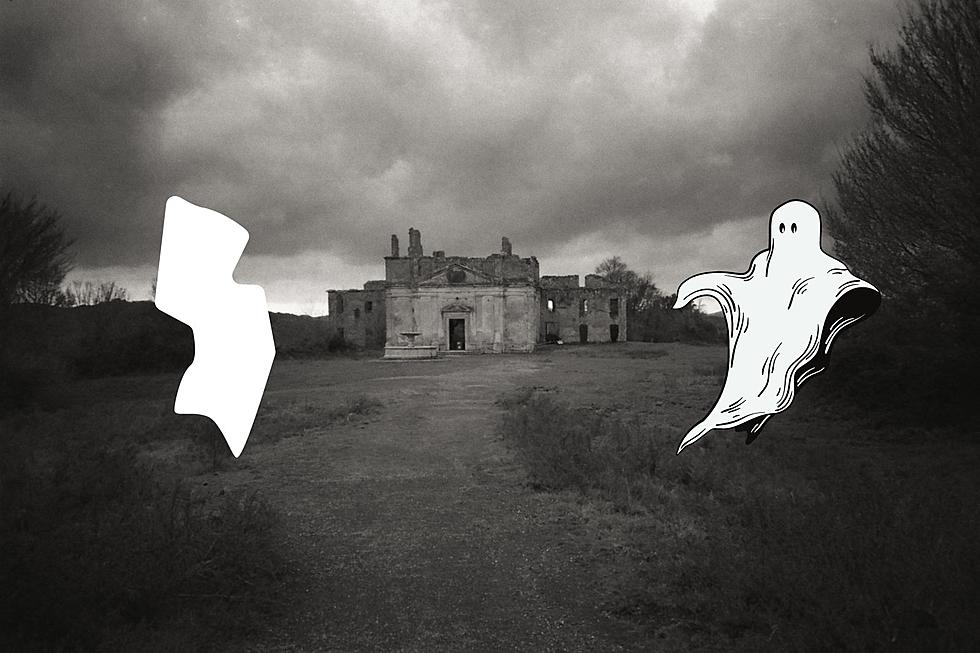 Wow, One Of New Jersey's Most Historic Towns Is Also A Ghost Town
Photo by Johannes Beilharz on Unsplash
Halloween may be aways away, however, whenever the chance to talk about something mildly spooky pops up, I like to jump on the chance!
And when I saw this perfectly preserved abandoned town that's hidden within the Pine Barrens I had to tell you about it.
Now, Jersey is home to its fair share of creepy places and paranormal perches.
There are three different spots in Ocean City that are considered some of the most haunted places in the state, believe it or not!
You can check them all out here.  
Jersey is also home to a fair share of places that are just plain weird and strange.
A while back I told you about Ongs Hat New Jersey which may be one of the strangest towns in the state, if you can still call it a town.
It's a place that's home to disappearances, cult headquarters, and wormholes to other dimensions, supposedly.
You can read all about Ongs Hat Here. 
As much fun as the paranormal is, sometimes what's even creepier are places that aren't home to a single living soul.
This May Be New Jersey's Creepiest Ghost Town.
Ghost Towns are those long-forgotten places that still have all the signs of life but are completely abandoned, and one of these creepy places is right here in Jersey.
According to Love Exploring, Batsto Villiage is one of the creepiest ghost towns in New Jersey.
Originally founded in the 1700s in the middle of the Pine Barrens, the town was a successful producer of Iron and was also home to several mills.
The last official resident of Batsto Villiage left in 1989, so in the grand scheme of things, it's a relatively new ghost town.
It still has a creepy vibe to it though.
Today Batsto Villiage is on the National Register of Historic Places, and you can go and visit this creepy town.
The Most Horrifically Haunted Places in New Jersey