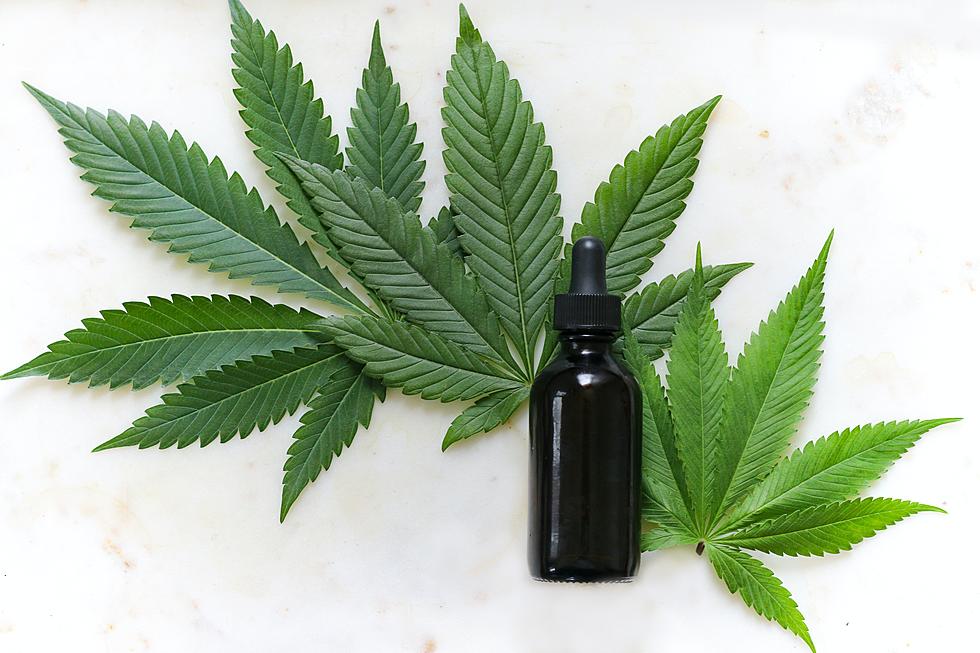 This New Jersey Shore Town Just Opened Its 2nd Legal Weed Store
Photo by Kimzy Nanney on Unsplash
Ever since marijuana was legalized in New Jersey, business has been booming.
Not going to lie, I wish almost every day I had a time machine to go back in time and tell myself to invest heavily in this industry because the payoff would be amazing.
But since time machines don't exist (yet), settling to tell you about all the things happening in the world of legal marijuana will have to work.
Dispensaries are opening left and right, and it seems like every few weeks now a town is opening a new store.
Just earlier this summer the first recreational dispensary opened in Toms River.
A while back, I told you about Atlantic City getting ready to allow its very first dispensary as well.
It was a medicinal dispensary, and you can read more here.
Now it looks like AC is getting ready to add something new to its lineup of dispensaries.
Atlantic City Now Has Its Own Recreational Dispensary.
The all-new, and recently opened dispensary serves two purposes; the first of course is that it sells recreational marijuana products.
The second, which is pretty wild, is that it's also an art gallery that features the works of local artists.
The store is also sort of an homage to Atlantic City and is decorated with pieces of boardwalk, and a lot more.
I don't use marijuana, but this place sounds like it's worth checking out just for fun!
According to NJ.com, Design 710 will be the 38th recreational dispensary in the state, and the closest recreational dispensary to the beach in Atlantic City.
Located at 112 Park Place inside the Claridge Hotel this dispensary art gallery combo is now open for business.
12 of The Most Annoying Pet Peeves About NJ Drivers!
Here's what we can't stand about New Jersey drivers, according to you! Anything to add to this list?