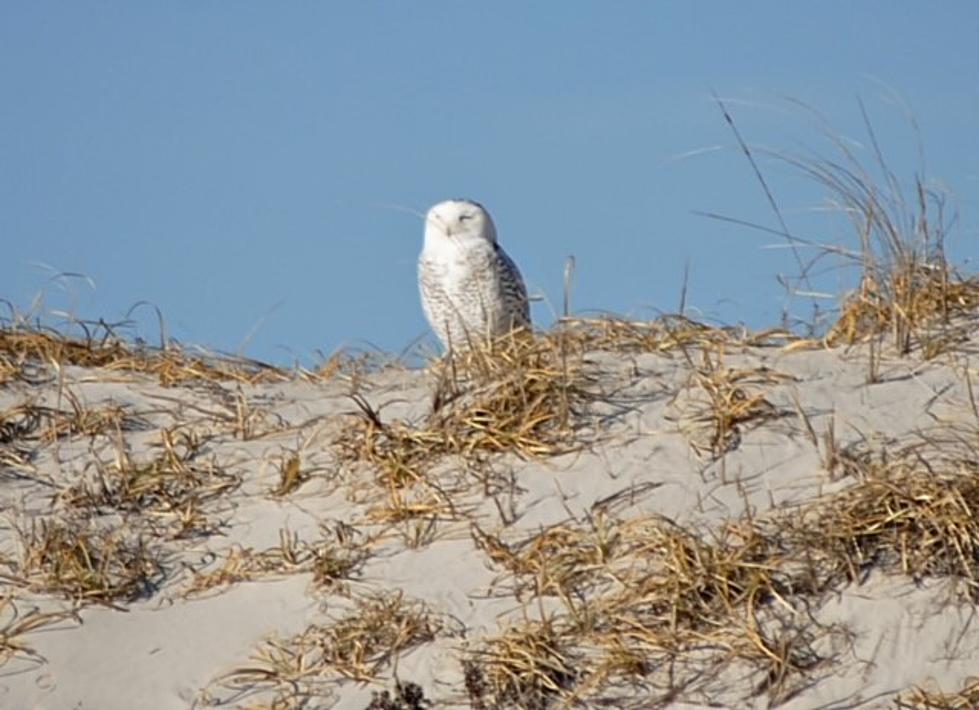 Amazing! The Jersey Shore's Most Underestimated Beautiful Beach in New Jersey
Shawn Michaels
We love our Jersey Shore beaches and we are proud of how they stack up against any beaches here in America. If you travel around the lower 48, you will find it hard to find any better beaches, anywhere in the U.S. (Yes, I'm not sure what Alaska or Hawaii have lol never visited)
It is also fantastic that the beach that Only in Your State is claiming is the most "underrated" beach is located right here in Ocean County and it's a beach that many locals know is fantastic.
This beach is one I have visited many times and have always enjoyed. This beach sometimes will fill up with visitors fast or folks bypass for beaches with boardwalks. This beach has some of the "whitest, most pristine sand" in New Jersey, as mentioned in the Only in Your State article. In fact, that's one thing I have noticed when traveling to other parts of the country, New Jersey beach sand is the best and the nicest on your feet anywhere.
"Island Beach State Park is a narrow barrier island spanning 10 miles and located between the Atlantic Ocean and Barnegat Bay." Island Beach State Park is a gem not only for Ocean County but all of New Jersey. Anyone who has visited Island Beach State Park knows just how nice this beach is and why it's being highlighted in this article.
Island Beach features approximately 3,000 square acres of coastal dunes and is one of the few remaining underdeveloped beach fronts along the North Atlantic Coast. Let's hope this stays the same for another 500 years.
If you have never spent a day at the beach or a festival at Island Beach State Park, please take the time to do so, you will not be disappointed.
More Beautiful Sights in Jersey
Surfing at the Jersey Shore
Photos of beach lovers having fun in the surf here at the Jersey Shore
Most Beautiful Locations in Ocean County, New Jersey
Listeners select their favorite "most beautiful" locations in Ocean County, New Jersey