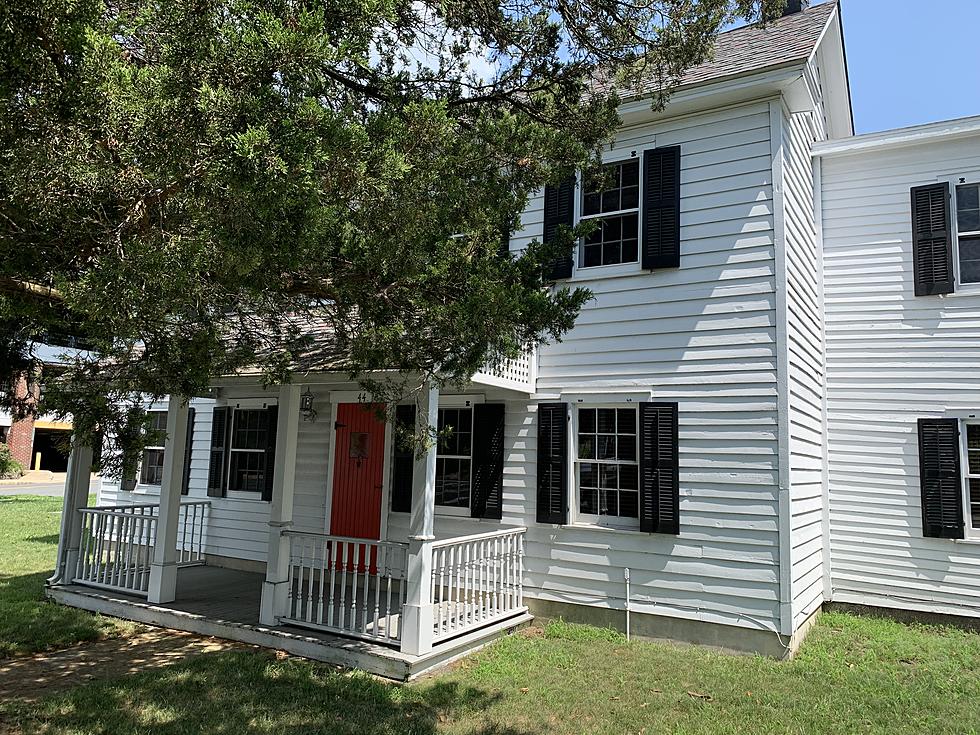 Amazing! Nearly 200 Years Old! The Oldest Home in Toms River, New Jersey
Shawn Michaels
Love bringing local history to you. Giving you a quick history lesson custom-designed for us here at the Jersey Shore. We have a rich history here in New Jersey and at the Jersey Shore.
This time around we are in Ocean County, specifically in Toms River. We are on the hunt for the oldest home. We wound up in Downtown Toms River. According to Google the "oldest" home in Toms River is a building known as the Horner House.
Listen to Shawn Michaels mornings on 92.7 WOBM and download our free 92.7 WOBM app.
The Horner House is located at 44 East Water Street. I decided to take a walk over to the Horner House and take some pics of this structure …..the oldest home in Toms River. The former home is now home to a local law firm.
Horner House is nearly 200 years old, to be exact it's 197 years old. Horner House was built in 1824. According to Downtown Toms River and their "Hidden History Trail"
"After the British destroyed the village in 1782, it took years to rebuild and repopulate the area.  This two-story vernacular* Georgian Revival style house was originally built for Captain Stephen Gulick.  It is named for Joseph Horner, a local store owner, who purchased the house and made several additions to it.  Sadly, Horner died before he could live here."
This is a fantastic piece of history right here in Toms River, the County Seat of Ocean. Check out the "Hidden History Trail" from Downtown Toms River for more info on history here in Toms River, always interesting to learn about American history right here in our neighborhoods.
KEEP READING: Scroll to see what the big headlines were the year you were born