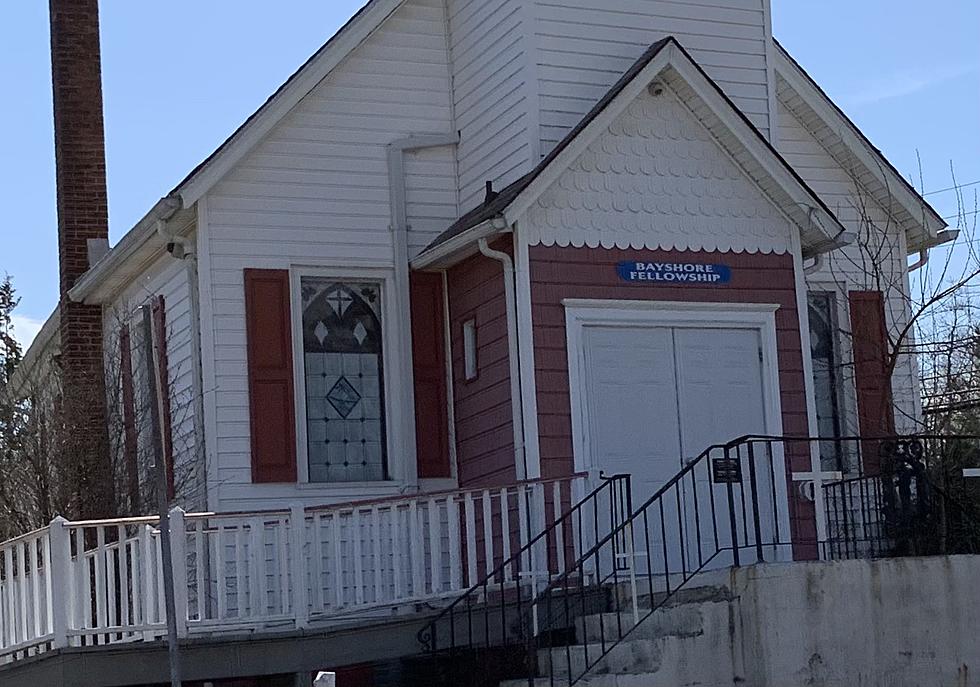 What is the History with this Cute Church in Lanoka Harbor, New Jersey?
Shawn Michaels
One of the things I enjoy when looking at what stories to share with you is looking at history here at the Jersey Shore and I love to learn about where we live. As they say "You can't really know where you are going until you know where you have been."~ Maya Angelou.
So as I travel around the Jersey Shore I like to look for things I have never been to, places I know nothing about….this way I learn as well as sharing with you at home. That's where we are today with this article. I probably have passed this cute little church thousand times, but have never been in or know anyone who attends. This cute little church appears to have age and with that history, so I want to investigate and see if we can come up with information.
Listen to Shawn Michaels mornings on 92.7 WOBM and download our free 92.7 WOBM app.
This church is located on Route 9 in Lanoka Harbor.  The Bayshore Fellowship Church. I did visit their website, but I could not find out about the history of this church. When was it built? Is the inside still original and how old is the stained glass windows?
I am sure that you at home will have some information on the Bayshore Fellowship Church in Lanoka Harbor and we will all learn about the history of this cute little church here in Ocean County. Post your comments below 👇🏻 and help solve the mystery of the age of this building.
KEEP READING: Scroll to see what the big headlines were the year you were born