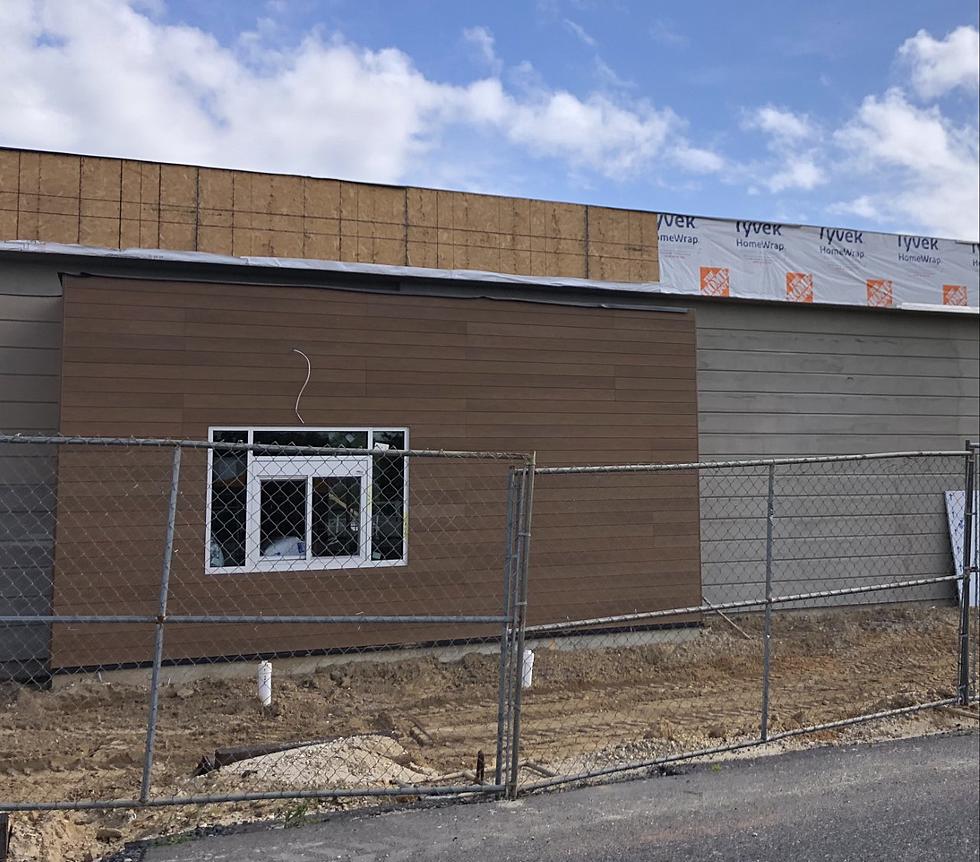 Really? Is That a Burger King Being Built in the Home Depot Plaza in Lacey, NJ
Sue Moll, Townsquare Media
Is it a rumor or is it the truth?
Lacey just closed Burger King less than a mile down the road and Popeyes took over. Now, from what I'm hearing and seeing on Facebook, it's a new Burger King being built in the Home Depot Plaza next to the new Chipotle being built.
I was hoping for something else, maybe a nice sit-down restaurant. Several listeners wrote me and really wanted a Cracker Barrel in Lacey.
I know that the "old" Burger King that Popeyes took over was really run down and needed to be updated. But the owners of Popeyes did an awesome job. Couldn't they have just done that to the "old" Burger King?
Maybe you know the reason why? Listen, I like Burger King, although the "King" scares me...the chicken sandwiches are so good. The whole area being built throws me off because right next to the "new" Chipotle being built is a Taco Bell. And, now a Burger King. It does look like a drive-thru window.
I originally thought it was going to be a Starbucks. But Starbucks is being built on Lacey Road. It would have been perfect for a Starbucks.
So, are the rumors true? Do you know, is it going to be a Burger King? Or is it just a rumor? There is no sign outside like the Chipotle. Barbara from Forked River wrote me wondering so I thought I would ask. Thanks, Barb, I know we'll get an answer soon.
Keep reading...
The Most Horrifically Haunted Places in New Jersey