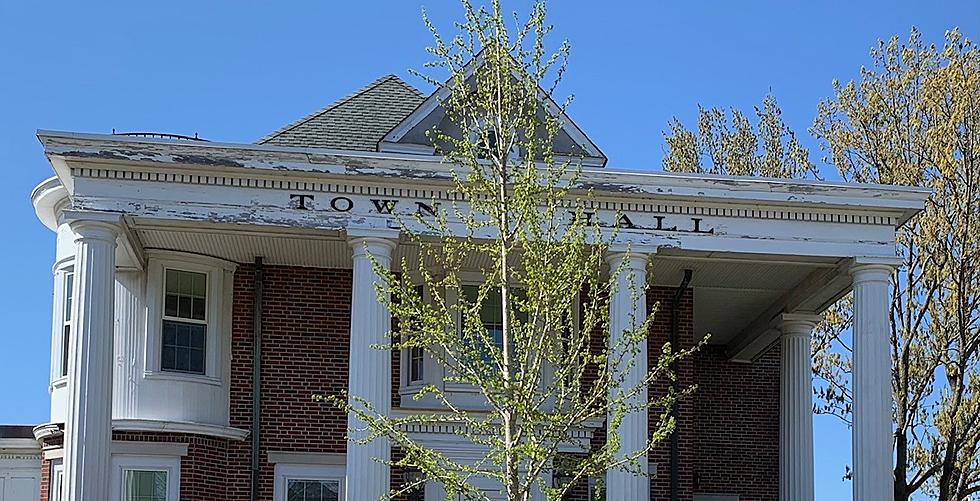 Amazing! Look at the Historic Town Hall Building in Toms River, New Jersey
Shawn Michaels
As you know I love bringing our Jersey Shore history to life and share it with you at home. I think we have so many amazing historic places and it's great to give you some background about these fabulous sites.
We have so much history all around us here at the Jersey Shore and often we don't even know about the stories behind these locations. It's great to take time to let you know about our history and maybe next time you see these locations you will say "hey I heard about this on 92.7 WOBM".
This time around I want to give you the background on the former Town Hall building in beautiful Downtown Toms River. I took a stroll over to the old building, which still looks great, and took some pictures to share with you.
I also did some digging to find out some of the stories about this historic building here in the County Seat of Ocean. The building is located on the corner of Washington Street and Robbins Street.
According to Downtown Toms River, the building is about 119 years old....circa 1902. The original building was a home built for John S. Holmes, a local sea captain. Later the home was purchased by local resident Henry Low, president of the First National Bank of Toms River. Over the years additions were made to the home before it became "Town Hall".
Take a stroll through history in Toms River and check out the photos below :)
Historic Toms River Town Hall
Take a Look at Historic Town Hall in Downtown Toms River
KEEP GOING HISTORY BUFFS AND CHECK OUT THESE HISTORIC HOMES FROM AROUND THE NATION
LOOK: Famous Historic Homes in Every State
Here are 50 of your favorite retail chains that no longer exist.