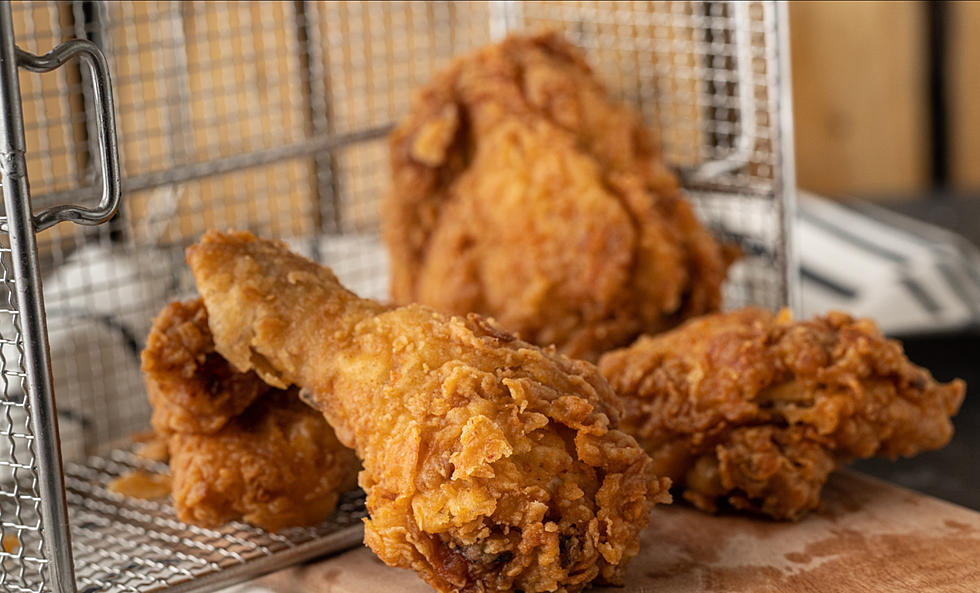 Absolutely Mouth Watering The Best Fried Chicken in New Jersey
Unsplash.com Shardar Tarikul Islam
So this looks like another article that's going to leave me wanting to jump in the car and head out for some, in this case, chicken. Yes I am already getting a bit hungry so lets not delay lets jump into this one.
Fried Chicken is our topic today and for me fried chicken is delicious whether its hot or cold. Fried chicken is good anytime, whether for lunch, dinner, or a snack. I prefer less greasy chicken with a nice crispy coating. I also like a nice pepper taste on the batter, to me that's the best fried chicken, but what do I know. In a recent national article from Mashed they went through the top "fried chicken" spots in each state around the country.
In the Mashed article, the spot selected for the best fried chicken in the Garden State is located in Camden County. Mashed sited Treesy's Catering in Blackwood, New Jersey as best in New Jersey. According to their article people rave about the chicken at Treesy's and this is a must taste Jersey treat. Not having tried Treesy's personally I am going to have to give it a try.
The fact that Treesy's makes a national list definitely makes me curious to try this deep fried deliciousness. If you have can Treesy's dish please post your comments below. Mashed said "The crispiness of the skin gives this fried chicken a memorable texture, and the taste of it will make you crave it for the rest of your days."
So now we wanna let YOU debate this tasty issue, where do you think is the best fried chicken here at the Jersey Shore? Post your choices below 👇🏻 we look forward to seeing your comments.
Now on the topic of food, look at these delicious choices for dinner below 👇🏻
The Top 35 Restaurants All Jersey Shore Residents Need To Eat At In 2022...
Keep Scrolling... These Are The Restaurants In Ocean County...