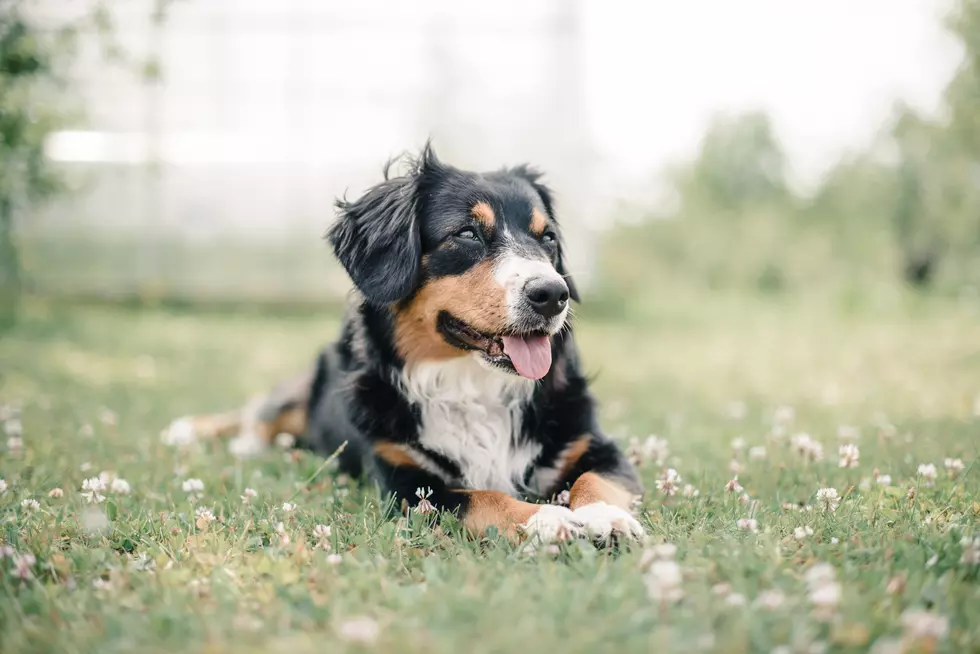 Woof! The Largest Dog Park in New Jersey and the Tri-State Area
Unsplash.com Anastasia Ulyanova
It's with mixed emotions that I write an article about our dogs. If you follow my posts you saw recently that we lost our dog recently. Dexter lived a long and happy life and we were blessed to have had him with us for 18 years. I do wanna say a big shout-out to the Emergency Vets who were there for Dexter they were fantastic and helped us through this difficult time. Also a big thank you to you at home who sent your warm regards it was very much appreciated.
This article is for dog lovers around New Jersey and if you love traveling with your dog and love to check out various "dog parks" around the state, then we have the largest dog park not only in the Garden State, but in the Tri-State area. This park sits on eight acres of beautiful land in Sussex County, New Jersey.
According to Google, "Wantage Dog Park is the largest dog park in the tri-state area. This eight-acre park is divided into fenced-in areas for big, small, and older dogs. Your pet will enjoy an agility course, plenty of toys, and fresh well water."
This is one large dog park and it's a 90-minute drive from the Jersey Shore. This park is sure to not only give your pup a good workout, but you should get your steps in as well.
According to the park's website:
An 8-Acre Park with 4+ Fenced-in Acres in Scenic Sussex CountyFully Fenced-in Areas
Divided Parks for Big, Small, and Older DogsFresh Well-water for Dogs
Waste Disposal Bags Provided
Cold Water Available for $1
Separate Entrance and Exit
Umbrellas for Shade
No Leashes Needed
Bulletin Board for Announcements
Agility Course
Benches for Humans
Plenty of Parking
Seasonal Decorations
Port-a-Potty
Open Dawn-to-Dusk
Toys Available
The Wantage Dog Park is located at 128 County Rd 628, Wantage, NJ 07461. Love to hear if you have visited this dog park and what your thoughts are. Post your reviews and comments below.
Check out these 50 fascinating facts about dogs:
KEEP LOOKING: See What 50 of America's Most 'Pupular' Dog Breeds Look Like as Puppies