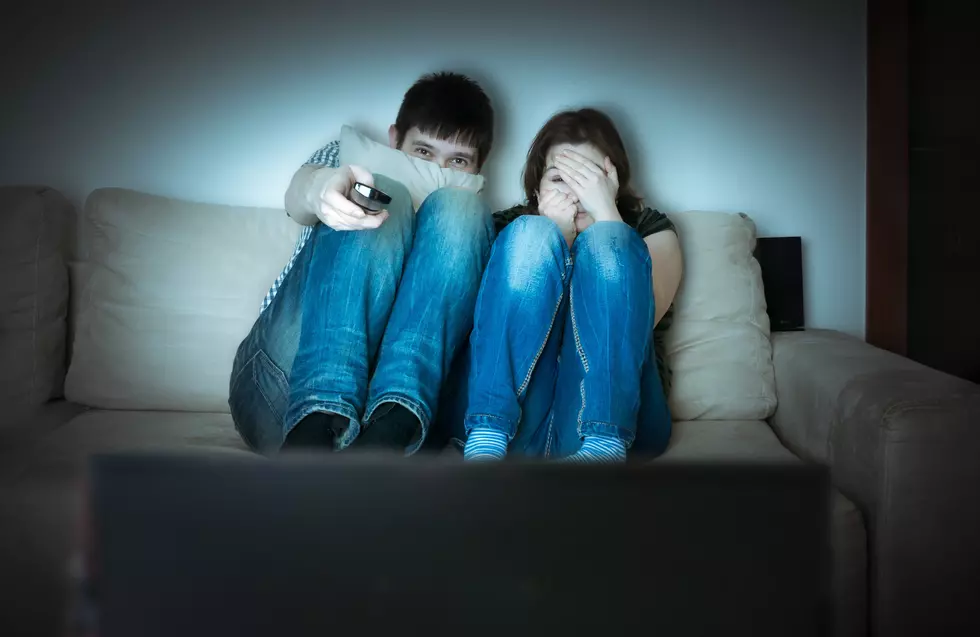 What's The Best Horror Movie Set In New Jersey?
vchal/Thinkstock
A website compiled the list of the Best Horror Movies set in each state. While plenty of movies are filmed in states that they aren't necessarily set in, they're not looking at filming locations.
Interestingly, the movie they chose for NJ happens to be both - filmed and set in the Garden State.
FRIDAY THE 13th
According to Wiki, the film was shot in and around the townships of Hardwick, Blairstown and Hope, New Jersey in September 1979. The camp scenes were shot on a working Boy Scout camp, Camp No-Be-Bo-Sco which is located in Hardwick, New Jersey.
The camp is still operating as a Boy Scout camp, but they occasionally open the grounds to horror fans.
I honestly don't remember the movie specifically saying it was set in NJ, but I guess there aren't many other horror movies set here, so this won by default.
More from 105.7 the Hawk: