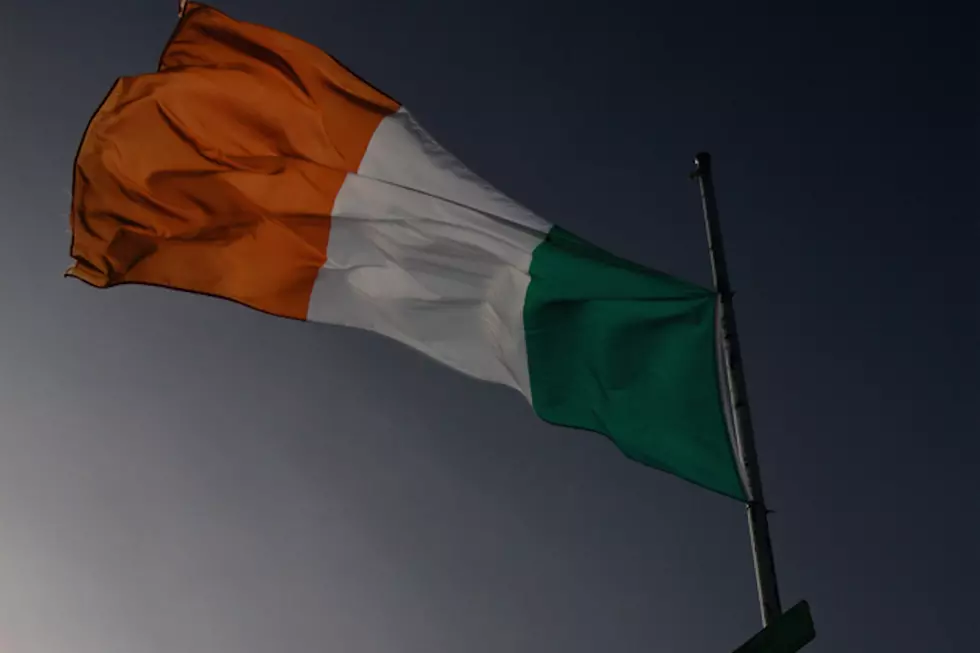 What Is Ocean County's Most Irish Town?
Jeff J. Mitchell, Getty Images
Parade season is almost here! Things kick off in Belmar on March 1st; the Ocean County parade is March 7th.
New Jersey is home to a large Irish population (hence parades in so many towns), but which town actually has the highest percentage of residents with Irish heritage? ZipAtlas did the research, and here's what they found:
OCEAN COUNTY
Ocean Gate (24.74%)
Pt. Pleasant Beach (24.17%)
Island Heights (24.13%)
Seaside Park (22.71%)
Brick (22.04%)
Waretown (21.74%)
Manahawkin (21.64%)
Lanoka Harbor (21.51%)
Barnegat Light (21.32%)
Bayville (21.01%)
MONMOUTH COUNTY
Avon-By-The-Sea (36.48%)
Sea Girt (36.14%)
Spring Lake (35.59%)
Monmouth Beach (29.16%)
Allenhurst (28.68%)
Keansburg (27.50%)
Highlands (27.41%)
Port Monmouth (26.85%)
Manasquan (26.45%)
Middletown (26.19%)
The most Irish city in NJ is Deepwater, which is an "unincorporated community" in Pennsville Township in Salem County. Deepwater only has a population of 345, and 37.20% of them are Irish.
Enter your number to get our free mobile app
More from 105.7 the Hawk: