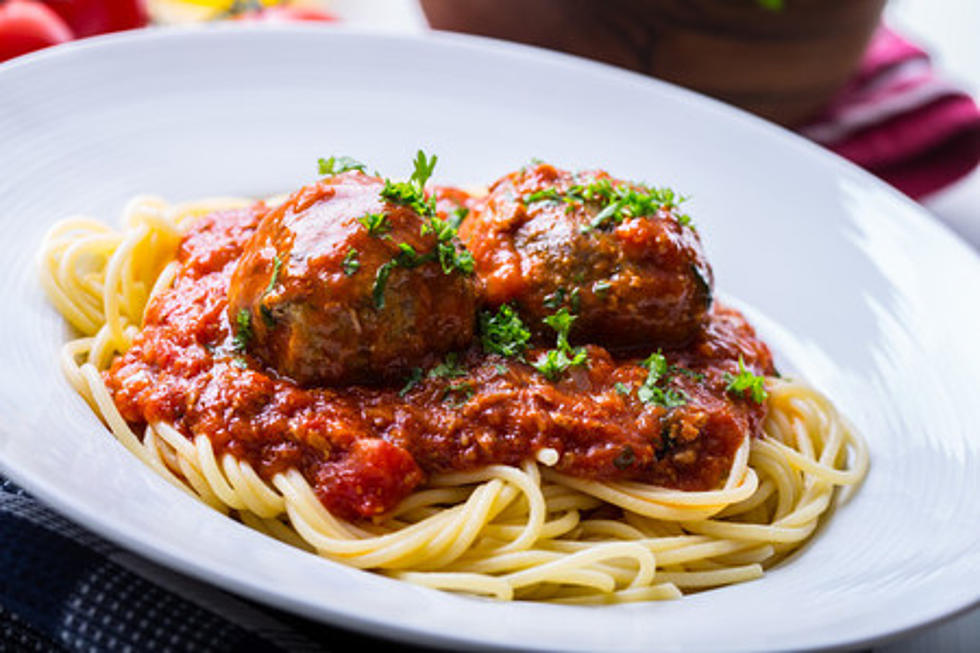 We're Looking For The Jersey Shore's Best Sauce – Vote Now!
ThinkStock
If there are two things we have learned Jersey Shore residents have opinions on it's whether it's gravy or sauce, and regardless of what you call it, who had the best one.
There are strong opinions from everyone on this one. We did a little local research on the former and found out that about 60% of Jersey Shore residents call it sauce, but 100% think it's delicious. Especially at their favorite restaurant or caterer.
And we know this because of the number of nominations you made for the Best Sauce at the Jersey Shore. And now it's time to have your vote counted. We need your vote for Best Sauce at the Jersey Shore.
It is quite an honor in an area where Italian food is so beloved and now it's time to act. Scroll down all the nominees in this amazing category, pick your favorite and cast your vote. That will get your favorite restaurant, pizzeria or caterer that much closer to this coveted title.
So congratulations to all our nominees for getting this far. Now it's time to narrow that list down to one. And we know that's not an easy task. There are so many great places on our list, and there isn't one wrong answer among them.
So fire up your taste buds and tell the world where you found the best sauce at the Jersey Shore. You know you love them. Now show your love for them and get your vote in now! And tell all your friends to make sure their voice is heard on this one, too.
Ready to vote?
Download our free 105.7 The Hawk app now and cast your vote.
Plus, be sure to download our sister station's 94.3 The Point app for additional chances to vote!
Listen to Lou & Shannon mornings on 94.3 The Point and download our free 94.3 The Point app.
Get To Know Lou's Partner Shannon Holly