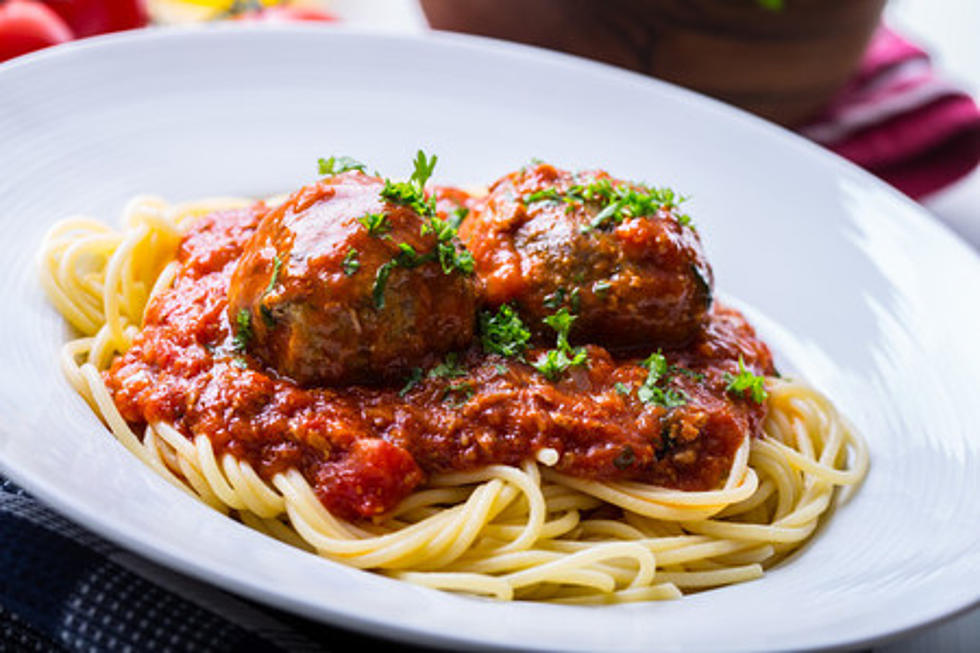 Vote Now! It's The Final Round – Best Sauce At The Jersey Shore
ThinkStock
We are one step closer to naming the best sauce at the Jersey Shore thanks to your votes.
We have narrowed the nominees down to the top ten and the final round of voting is about to begin. And once again the only way to vote for your favorite restaurant, caterer or pizzeria is to cast it on the free 105.7 The Hawk app and 94.3 The Point App.
Now it's time to spread the word and make sure all your friends get their votes in as well. You can also let your favorite place know so they can pass on the word as well. Voting is going to be open until Sunday at midnight, so take advantage of the time you have to help your favorite sauce place to the top spot.
Remember the 94.3 The Point App and 105.7 The Hawk app are absolutely free so download it now!
There are few things the Jersey Shore is more passionate about than their food, and there are few foods we are more passionate about than our pasta and sauce (or gravy), so this should be fun.
Whether you call it sauce or gravy, we want to know your favorite so vote now! And remember help support all these great local eateries. We love them and they can use our help!
DOWNLOAD OUR APPS NOW TO VOTE:
Listen to Lou & Shannon mornings on 94.3 The Point and download our free 94.3 The Point app.
Get To Know Lou's Partner Shannon Holly