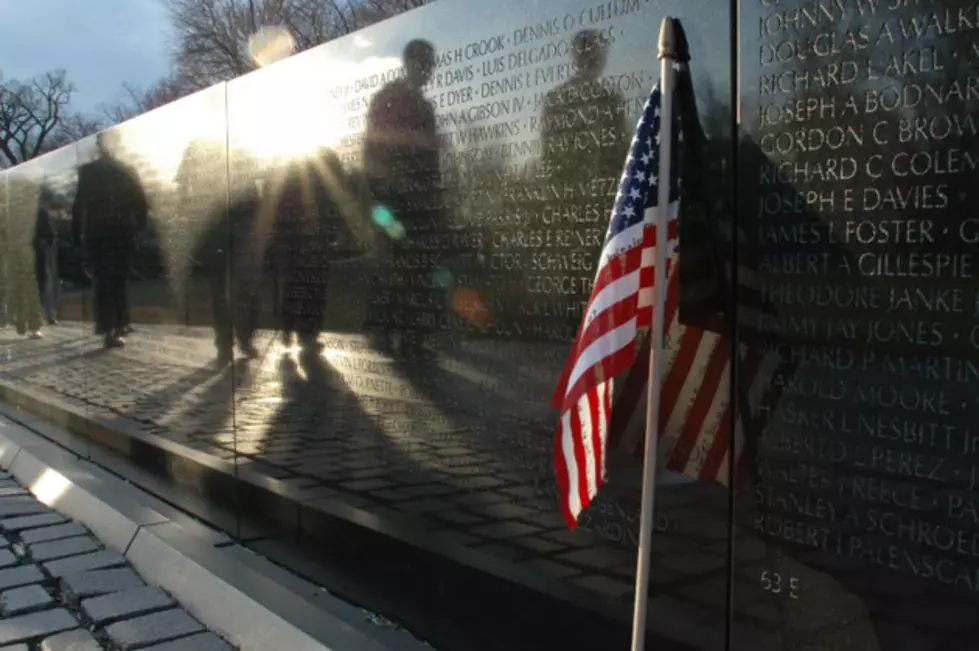 Veterans Parade Happening This Monday in Downtown Toms River
ThinkStock
This Monday, November 11th is Veterans Day.
Of course, it is always nice to thank our Veterans EVERY DAY for the sacrifices they have endured for our country and for the freedoms that we sometimes take for granted.
But this Monday, you should try to find a few minutes from your day and make your way to downtown Toms River to salute our Veterans who are marching in this year's parade.
The parade begins at 9:45 a.m. at the Toms River Shopping Center on Route 37, proceeding south on Main Street (Route 166) and then east onto Washington Street and will feature  military vehicles, elected officials, civic groups, first responders, local high school marching bands and a showcase of vintage cars.