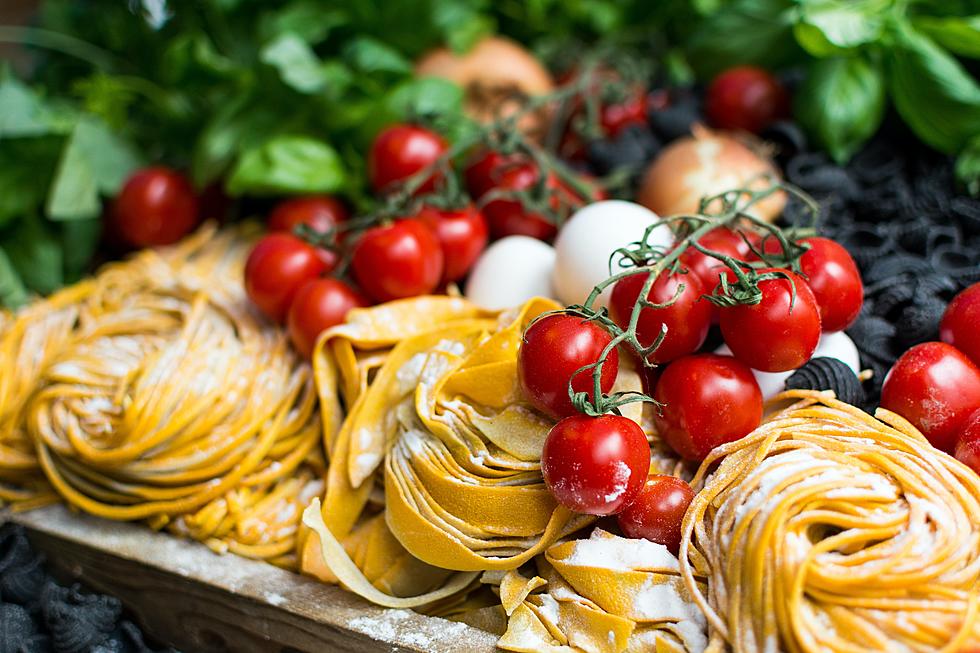 Phenomenal Italian Market is Teasing a Tasty Opening in Monmouth County, NJ
Photo by Jakub Kapusnak on Unsplash
When it comes to Italian cuisine, we are blessed to live in Jersey.
A very popular Italian market with locations in New York and one other in Jersey is expanding with an exciting new store at the Shore.
No, we're not talking about Corrado's.
We've been waiting on the Brick location for what seems to be years. Maybe it has been years. I've lost track of time.
When there are satisfied customers in North Babylon, Port Washington, Yorktown Heights, Smithtown, Port Jefferson Station, Mellville, Massapequa, East Meadow, and Ramsay in Jersey this market must be two things.
Authentic and authentic.
Have you heard of Uncle Giuseppe's Marketplace?
New York transplants to the Shore are most likely very familiar, and now very excited.
That my friend is a six-foot-long charcuterie board.
If your mouth isn't watering right now, I don't know what's going to do it for you.
The Uncle Giuseppe's empire started in 1998 with its first location in East Meadow, NY.
As the years went by, more and more locations began sprouting up across the Empire State.
I was reading reviews about what makes this Italian market stand out from the others.
There was a constant theme.
Customers love shopping at a market the old-school way like their grandparents used to shop.
Back in the day these markets would be a neighborhood staple and trusted by the community.
You'd know the names of most of the employees, and they would know your name. That special touch goes a long way.
Of all of the departments at Uncle G's, the meat department is always the most popular.
Customers rave about the best steaks, poultry, roasts, and Italian sausage made daily and in front of you.
Uncle G's is kind of an attraction. They have a pasta room where customers can see their fresh ravioli and pasta being made.
Each market has a special mozzarella machine imported directly from Italy to ensure nothing but the best.
The deli department features a ton of made-to-order traditional Italian recipes that go back many many years.
And of course, an Italian market would not be complete without a killer authentic bakery featuring fresh bread, pastries, cookies, and more.
Does this empty space look familiar?
This abandoned space on Shrewsbury Avenue in Tinton Falls used to be an ACME.
If all goes to plan this will be the home of a brand new Uncle Uncle Giuseppe's in November of 2022.
I know, I know. That's a ways off, but I have a feeling this new marketplace will very much be worth the wait.
How many have you been to? 15 Beloved New Jersey Italian Restaurants Too Delectable Not to Try