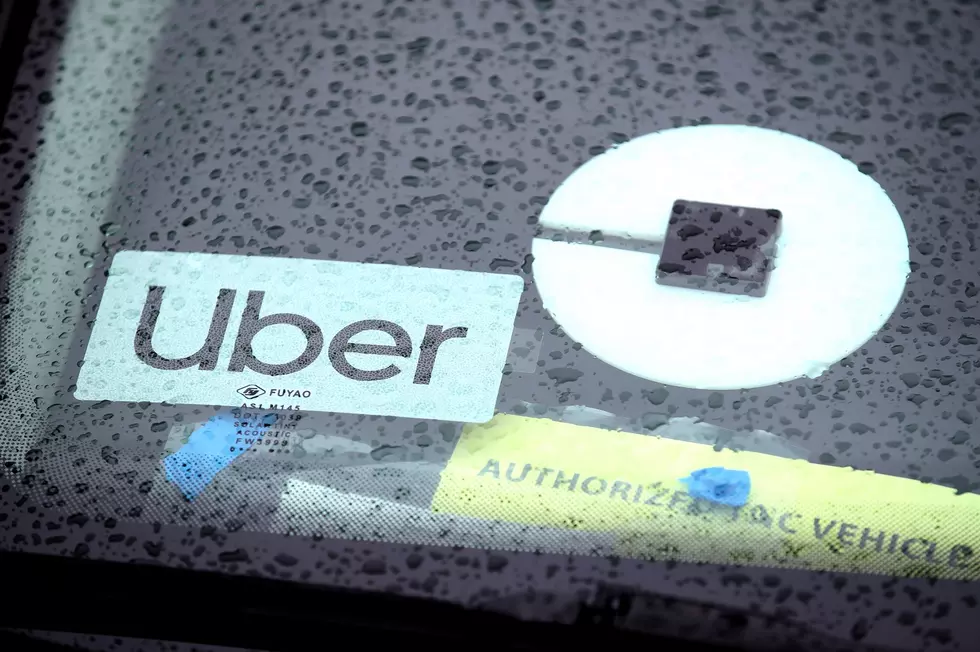 Uber Offering Free Rides Thanksgiving Eve in Ocean County
Uber logo is displayed on a car (Justin Sullivan/Getty Images)
It's nice to see companies do nice things for their customers every once in a while.
Thanksgiving Eve is a huge night for the bars and clubs, and Uber wants to help in reducing the number of drunk drivers on the roads in New Jersey by offering FREE rides in Ocean, Monmouth, and many other counties.
To qualify as free, the rides must be $10 and under and booked between 9 p.m. on Wednesday, November 27 and 3 a.m. on Thursday, November 28. To get the free ride, enter the promo code "SAFERIDENJ19" into the Uber app, tap payment, and then Add Promo/Gift Code. (A 2015 study by Money magazine found the average Uber ride cost $13.36.) However, if the ride is more than $10, then the driver will take $10 off the fare.

Uber is also offering free rides in Middlesex, Somerset, Monmouth, Mercer, Burlington, Camden, Atlantic, Gloucester, Cumberland, Salem, and Cape May.
Click HERE for the full story from The Patch.
Enter your number to get our mobile branded app