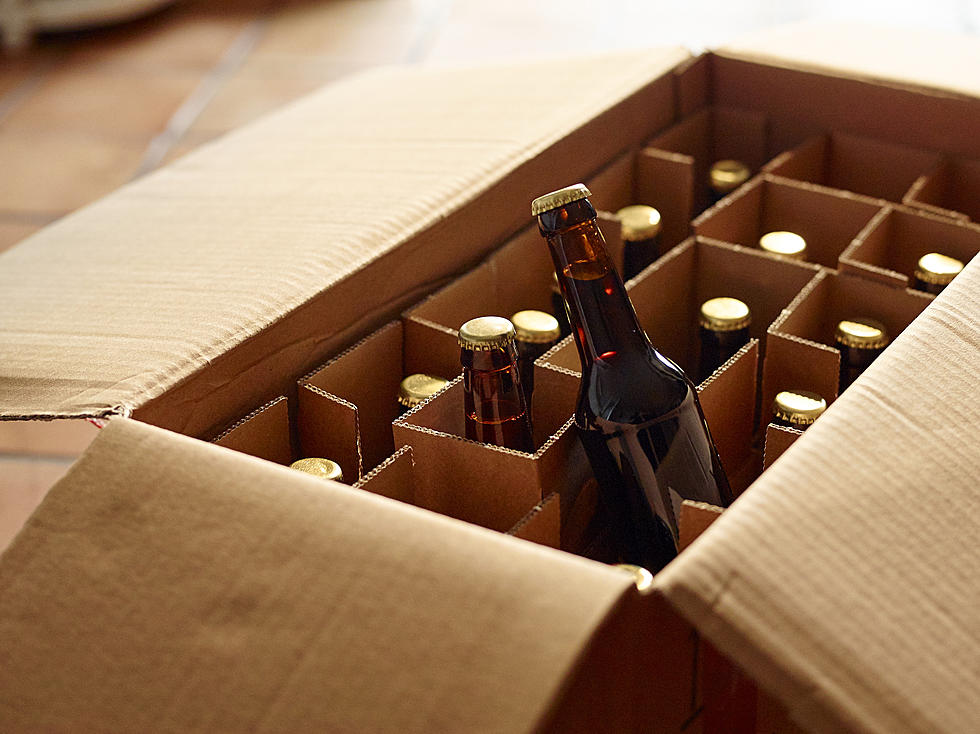 Uber Buys Drizly – Will Alcohol Delivery Become An Issue In New Jersey?
ClaudeMic
Now this is what you call a BIG business deal.
News recently broke that Uber purchased the alcohol-delivery application known as Drizly for a whopping $1.1 billion.
...I know, chump change! LOL
But what does this mean for the future of alcohol delivery in New Jersey?
Well....a few things.
The first fact to be aware of is that Uber will keep Drizly as its own, independent application. It will now just fall under the humongous Uber umbrella ownership wise.
But yes, these two powerhouses are going to start joining forces to ultimately become one.
Why might this threaten the future of alcohol delivery in New Jersey?
Because it already has. The good news is that hopefully, these issues that I am about to explain are temporary.
I spoke with a local liquor store employee who told me that for the time being, various liquor stores across New Jersey will not be accepting or delivering orders they receive via the Drizly app.
The reason is because Drizly's headquarters is based in California and this could cause problems for our local liquor stores when it comes to the out-of-state taxes and revenue being made.  It all has to do with the Alcoholic Beverage Control.
Liquor stores who are choosing to opt out of Drizly orders for the time being are being told that this issue, "is being worked on and will be resolved as fast as possible."
Alcohol deliveries are still totally legal otherwise. You just might have to go through liquor stores directly.
Hopefully this will be handled soon and alcohol deliveries will continue on as planned.
But listen - there are a few positive here.
1. You can now literally order anything for delivery through Uber alone. We will never have to leave our homes again.
2. Uber has become a powerhouse. Sometimes this can mean lower fees and other costs.
3. You can compare prices must easier. A massive amount of liquor stores, grocery stores and pharmacies have already enrolled with Uber which means you just have to select the cheapest option.
It sounds like some kinks are still being worked out but the hope is that things will be all smoothed out before Summer hits. (Aka: White Claw season)
If you need some cocktail inspiration as the weather warms up, let's just say I have some recipes that will help.
Here you go! Pinky out!
Nicole's Top 6 Cocktail Recipes For Summer
The 20 Dynamite New Jersey Diners That Are Too Tasty Not to Try