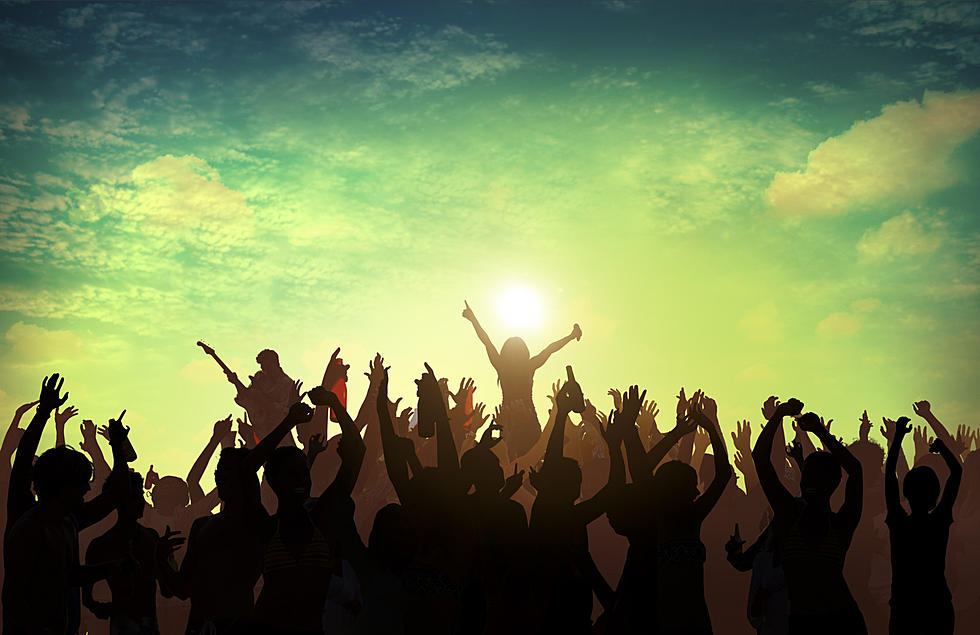 U2, Neil Young Tribute Acts Coming To The Jersey Shore
Robert Churchill
Really Unbelievable Events, or RUE, is hosting two weekends of big outdoor concerts in Red Bank!
Things will kick off on Saturday the 26th with "Almost U2", a U2 tribute band out of Asbury Park. They will take the stage at 11am, and perform until 12:45pm. The stage will be cleared, and starting at 2pm, you can check out "Decade", New Jersey's premiere Neil Young tribute band. Decade will rock til 3:45, and then starting at 5 will be the Linda Ronstadt tribute "Heat Wave", featuring Sharon Lasher.
Tickets for each show are available here - and you do need to buy tickets for each act.
The next weekend will feature music from The Haven (with special guest Carl Gentry) doing classic rock covers from Billy Joel, Jimi Hendrix, Eric Clapton, The Rolling Stones, The Who, Pink Floyd, and more. After that, The Weeklings (featuring Glen Burtnik) will pay tribute to the Beatles. Finally, the night wraps up with local legends The Nerds!
Everything will obviously be compliant with social distancing restrictions. Tickets will be sold in blocks of 4 so anyone sitting together will be family or friends. Chairs will be in groups of 4. Masks will be required to enter, and have to be worn unless you are sitting in your chairs. Each group will be 8' away on all sides from the next group. All tickets are will call and all 4 people must enter together. Social distancing is mandatory and seats cannot be moved. A clean-up crew will sanitize the chairs between performances.
Enter your number to get our free mobile app
Apply To Vote By Mail