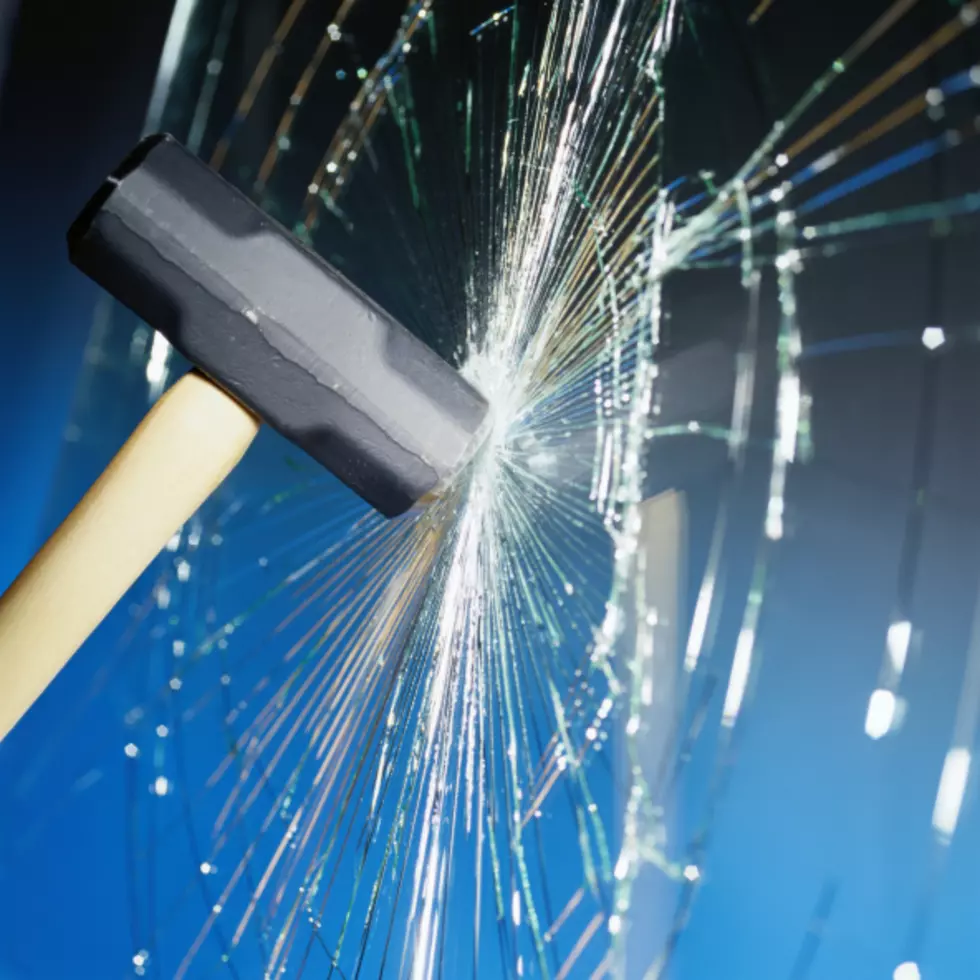 Toms River Rage Room Confirms Opening Date
Getty Images
A week ago we told you a brand new RAGE ROOM would be coming to Route 37 in Toms River. Now, we've found the exact date you can start taking out your aggression on inanimate objects with no repercussions!
Enter your number to get our free mobile app
According to Patch, Smashin' City Rage Room will celebrate their Grand Opening on Saturday April 4th at 4pm. It'll be located at 1515 Route 37 East, in Plaza 37.
If you're wondering what you'll be able to destroy, Smashin' City has a full list of packages available, like the Mood Swings package (1 person, 20 minutes, $40). You can even do a date night where you and your date can spend 40 minutes smashing for $99.
What might be my favorite aspect is the BYOB - Bring Your Own Breakable! Got a memento of an ex that you want to obliterate? Turn it to dust! Recreate the scene from Office Space and bring in that printer that you've hated for years.
Smashin' City Rage Room will also offer 10% discounts for high school and college students with ID, and 15% off for First Responders.
More from 105.7 the Hawk: