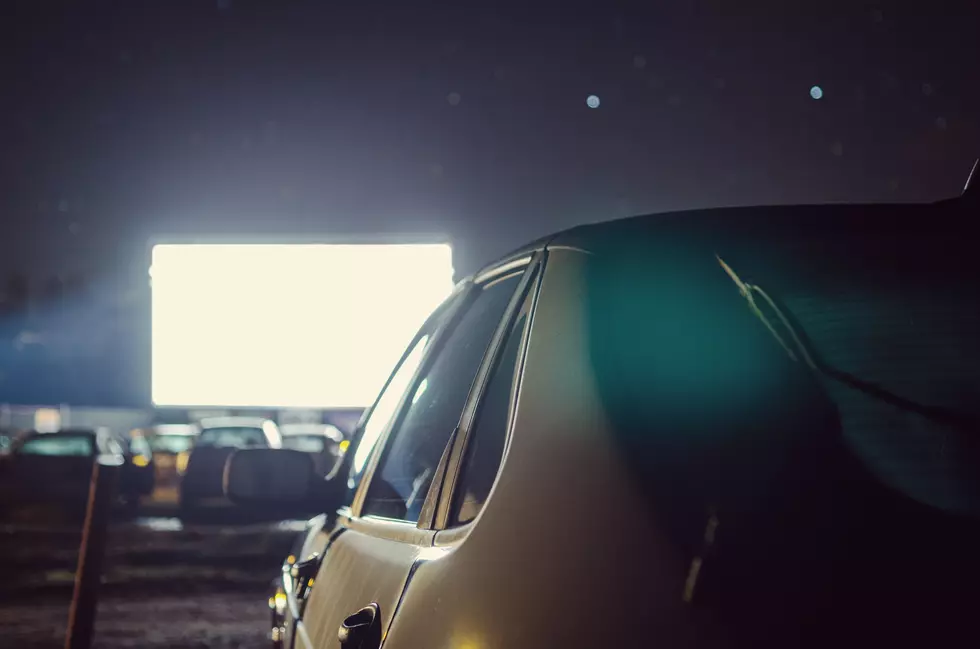 Toms River Postpones Drive-In-Boat-In Movie
Jewelsy
A bad forecast has forced the South Toms River Police Department to postpone their scheduled drive-in / boat-in movie screening of Disney's Onward.
The movie was originally scheduled for this Saturday, July 11th. With bad storms in the forecast for both Friday and Saturday this weekend, the decision was made to push things to the 18th.
If you have already registered for the movie, you will still have your spot reserved. However, if you're unable to make the new date, the Police Department asks that you get in touch with them, so they are able to give your spot to someone else.
Space is still limited to the State Executive Order, and may increase or decrease as needed. You can register here, and if spots do open up, the South Toms River PD will be in touch.
Mathis Plaza is an awesome spot to host this sort of event, because you do have a great size lot to set up the 24' by 14' projection screen, keep people socially distant, and allow a number of boats to cruise up the river and set anchor to watch a movie. People will be able to watch the movie from their cars, with audio going through the radio. A few blanket spots will be available too.
Brick wrapped up their drive-in series, the Lighthouse International Film Festival went all drive-in...this sort of event seems to be the wave of the future, or at least the near future. While movie theatres are suing the state to re-open, it seems like the only way to see movies away from our home will be at drive-ins.
Enter your number to get our free mobile app
Check out these amazing creatures of Jenkinson's Aquarium