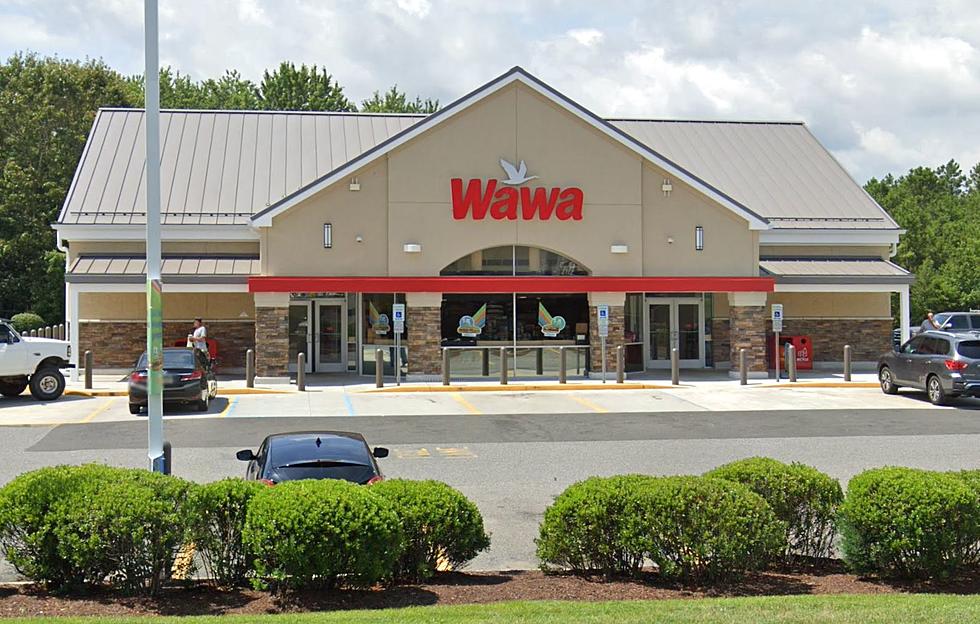 Toms River man charged for stealing $3,500 worth of cigarettes from Brick Wawa
Credit: Google Maps
Brick Township Police have announced the arrest of a Toms River man who was caught on surveillance allegedly stealing $3,500 in cigarettes from the Wawa on Brick Boulevard.
The theft occurred on the evening of October 29 when police were called in and then reviewed surveillance footage that showed a man lean over the cashier counter and grab a large brown box and then take off.
On Monday, at 8:00 pm, the same man returned to the Wawa but when he did Detectives with the Brick Police Street Crimes Unit were able to identify him.
He took off before police arrived.
A short time later, Brick Police along with Toms River Patrol Units went to the residence of 62-year old Robert Rizzotti and placed him under arrested after finding the stolen cigarettes.
He was brought to Brick Police Headquarters and then released on a summons for shoplifting.
Have You Seen Them? Ocean County's Most Wanted