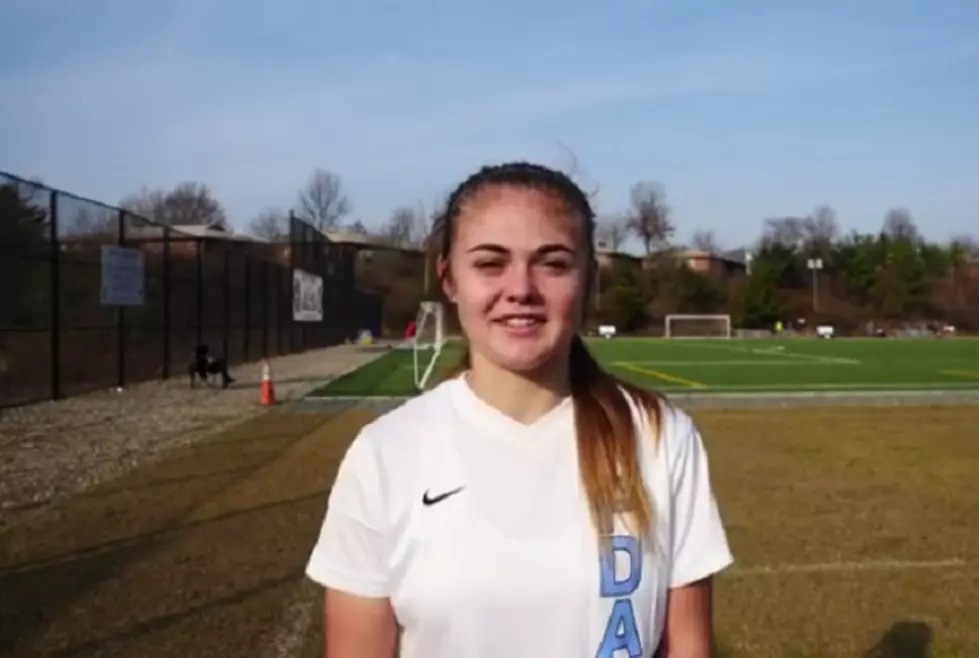 Toms River East Athlete Picked For U.S. Soccer National Training Camp
YouTube via T Rowe
The U17 squad takes on Brazil on Tuesday, August 9, at Michigan State University in East Lansing, Michigan. The game begins at 6pm. The teams play again Friday, August 12 in Holland, Michigan with a 7pm kickoff.
The matches are important tests as coach BJ Snow sets the roster for the 2016 FIFA U-17 Women's World Cup. Snow said
The decisions that we will have to make to finalize our roster will be exceptionally difficult and that is why playing these two international games is so vitally important. These games offer us one of the last opportunities to assess our players and our team so we are hoping to simulate a World Cup environment as much as possible.

The depth of this player pool has been extraordinary, so the fact that they are even in the conversation for a final roster spot at this point in time is something that these players should be extremely proud of."
Check out this Shea Holland highlight video:
GOOD LUCK SHEA!