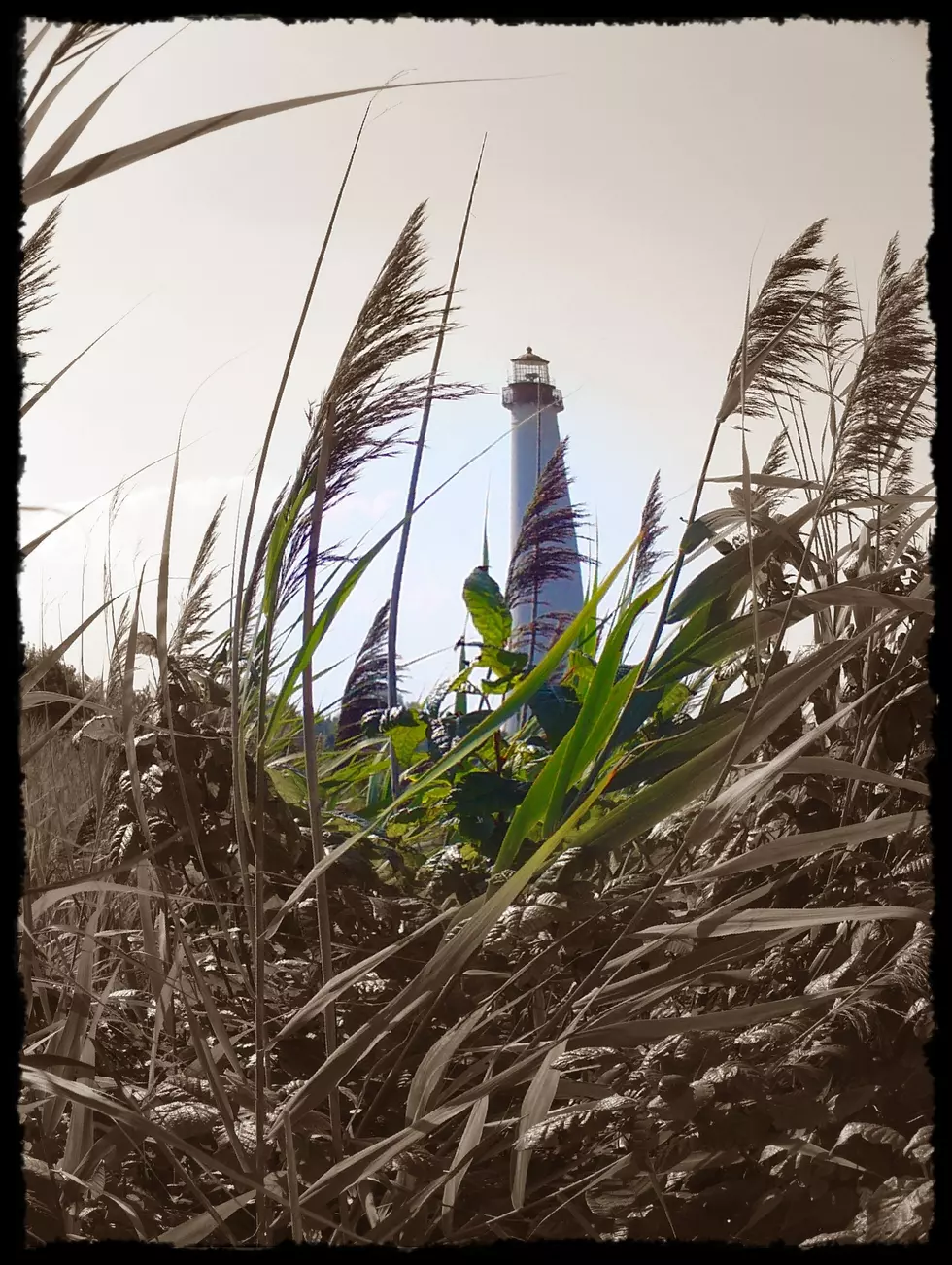 This New Jersey Town Makes The Most Adorable Seaside Towns in America List
Shawn Michaels
It is a fantastic list to be a part of and this New Jersey town has been named to it and I want you to take a look at just some of my photos from this beautiful seaside town and see for yourself why it is just a charming spot on the east coast and America.
Many of you probably have visited Cape May at the southern end of New Jersey and seen for yourself what an adorable town it is. If you have never visited Cape May you should put it on your list of places to visit this summer, in fact I'll be going down for a visit soon myself.
Cape May is exit 0 on the Garden State Parkway, it's at the end of the state. After Cape May you are swimming to Delaware. It's a small seaside town that has a feel all it's own. Beautiful beaches, Victorian homes, historical buildings, unique dining, and cool places to shop or grab a drink.
In a recent article from Love Exploring posted on MSN.com Cape May New Jersey was named to their "Most Adorable Seaside Towns" list. The article noted that Cape May was named to the National Historic Landmark list in 1976. They referred to Cape May as a "coastal charmer".
Cape May was ranked at #18 out of 31 seaside towns in America. Number one on the Love Exploring list is Stonington, Maine.
Take a few moments to scroll though some of my favorite Cape May photos and see some of the great sights from our Garden State gem, Cape May.
Beautiful Cape May New Jersey
Named One of the Most Adorable Seaside Towns in America
Kite Fest 2022 at Jenkinson's Boardwalk
Scenes from Kite Fest in Point Pleasant Beach, New Jersey