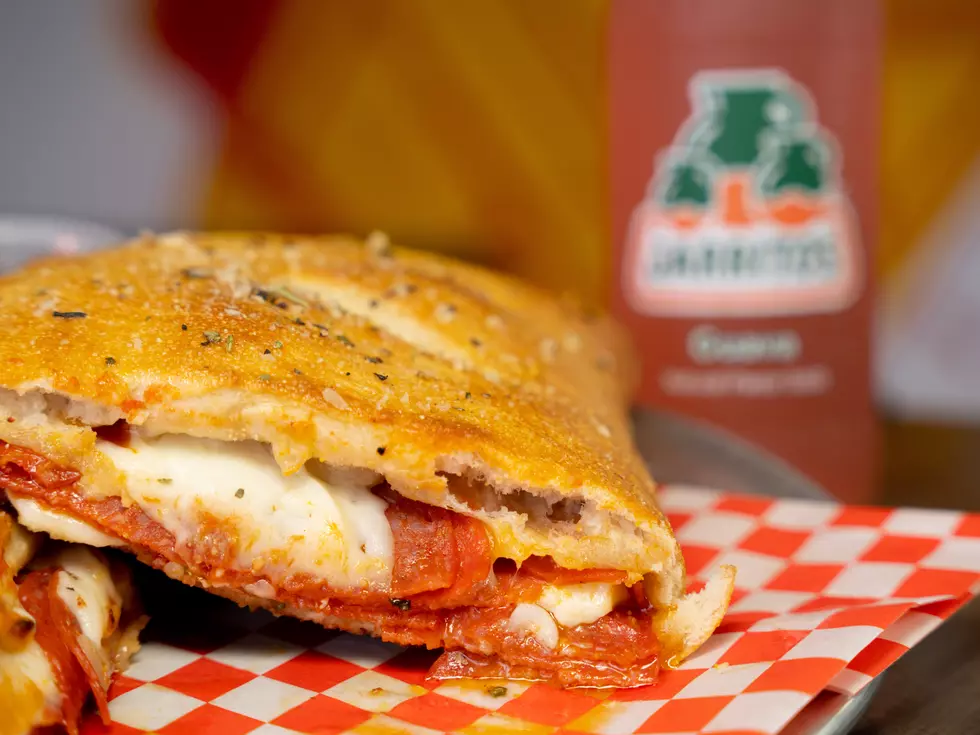 This Is the Best Stromboli in New Jersey, and it's Not Available in a Restaurant
Photo by Jarritos Mexican Soda on Unsplash
New Jersey and pizza go together like peanut butter and jelly.
That's just a fact.
Whether you're grabbing a larger than life slice on the boardwalk or getting a bite to eat from Rizzo's in Ocean Township, or Naples in Toms River, pizza is a way of life.
I am curious though, were you fall on Stromboli.
In my opinion, it's a better way to eat pizza; there's a little more flavor, you get a solid combo of crust, sauce, cheese and topping on every bite, and it's so customizable.
What's the best place in Ocean or Monmouth Counties to get a Stromboli?
At first I thought a place like Federici's, Denino's, or Gianni's Colts Neck would be a good spot, but they all offered Calzone's as opposed to Stromboli's.
Capone's in Toms River has a good Stromboli, and so does Little Mia's in Seaside Heights.
But I was surprised to find that Stromboli is not as big of a menu item as I thought it would be.
Now, you might be thinking a Stromboli and Calzone are practically the same thing so no big deal right?
Wrong.
What's the difference between a Stromboli and a calzone?
The simple answer is cheese.
Calzones incorporate Ricotta cheese and Stromboli's do not.
As someone who is not a fan of Ricotta (please forgive me) I'll be team Stromboli ten times out of ten.
So, where can you get the absolute best Stromboli in all of New Jersey?
Would you believe me if I told you right in your own kitchen?
Stromboli's are a delicious, simple and fun meal to make that the whole family will enjoy.
I came up with my own Stromboli recipe (we'll use the word recipe loosely by the way) a few years ago.
Rachel and I were in the mood for a Stromboli, but all the places around us either had an insane wait time, or didn't have Stromboli.
I'm impatient and wanted a Stromboli sooner than later so I hit the grocery store and didn't look back.
Try my recipe, and let me know how yours came out!
My Recipe for the Absolute Best Stromboli in New Jersey
Here's my recipe for the best Stromboli you can get. You'll need pizza/tomato sauce, cheese (shredded or sliced), dough, and toppings. All in all it should take about 45 minutes from start to finish.