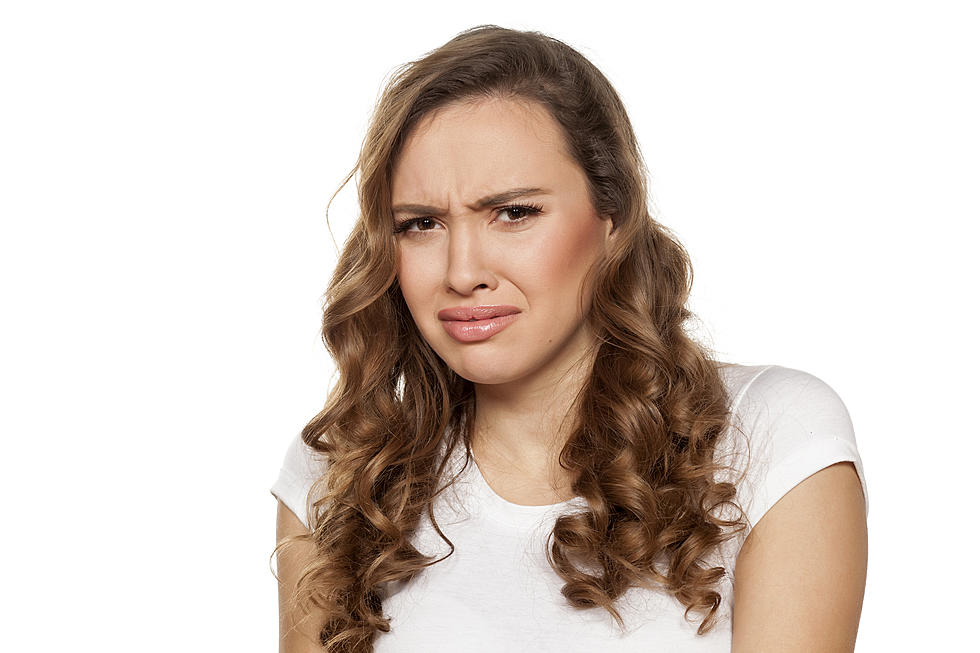 This Is A Pizza ABOMINATION: Would You Try A Mustard Pizza Pie From New Jersey Pizzeria?
VladimirFLoyd, Thinkstock
This is not just an abomination....but a PIZZA abomination.
I get that New Jersey makes some of the best pizza in the entire nation...but why do we need to keep trying to fix something that is NOT broken?
Listen to Nicole Murray middays on 94.3 The Point and download our free 94.3 The Point app.
The New Jersey pizzeria to blame for my anger is Papa's Tomato Pies located at 19 Main Street in Robbinsville and here is why.
They offer a menu item that I have NEVER heard of before...and for good reason.
Introducing...The Mustard Pie. 
*Excuse me while I barf* 
According to NJ.com, "the spicy brown mustard is drizzled onto the dough first. Then comes the cheese and, finally, the lightly sweet tomato sauce is spooned onto the top of the pie before going into the oven."
I am sorry but I don't care who says that this pie is delicious and crispy....MUSTARD ON PIZZS IS JUST WRONG.
I would almost rank this as big of a violation as putting pineapple on pizza.
My coworker, Mario, said, "Isn't that the same thing as putting mustard and ketchup on a hot dog?"
NO IT IS NOT.
Well...maybe....but I am not someone who likes to mix savory and sweet which is exactly what this pizza pie sounds like.
I can't be the only one who feels this way...can I?
I am not a picky eater but this just sounds straight up nasty.
What do you think?
Take a look at the original article covering this nasty abomination at NJ.com!
29 New Jersey Born Celebrities And Their Net Worth
The Very Best Mouthwatering Diners in Monmouth County
THE DEFINITIVE LIST OF THE SWEETEST ICE CREAM PARLORS IN MONMOUTH AND OCEAN COUNTIES