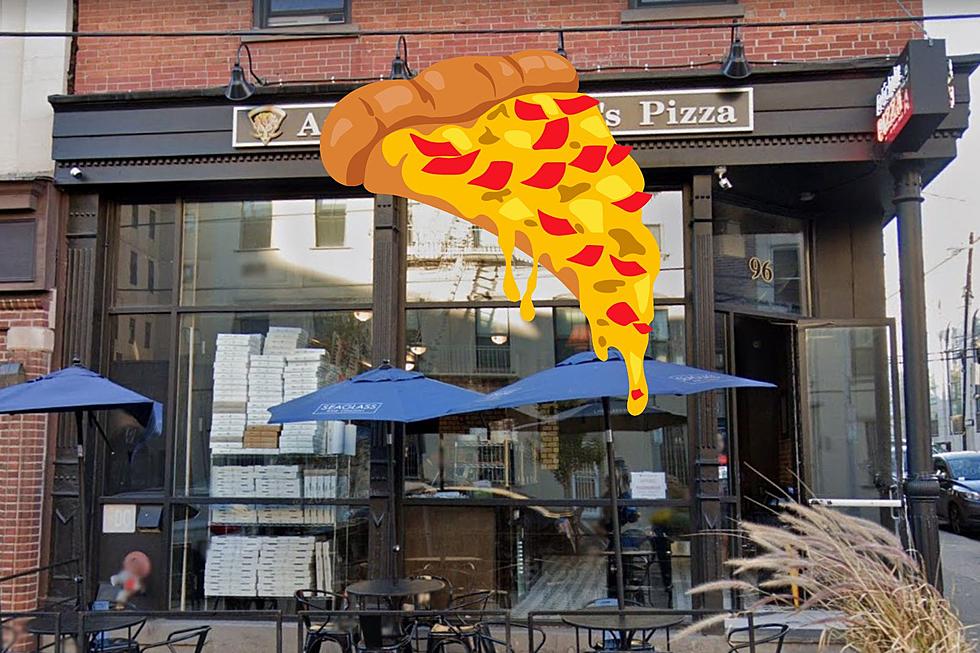 This Beloved New York Pizza Joint Is Opening A 3rd Location In New Jersey
Photo Credit: Google Maps / Canva
Nothing is quite as fitting at a College campus as a place to grab a hot slice after a long day in the library or after a long night of "studying."
Especially in one of the biggest College towns in all of New Jersey.
Back when I was in College, shout out to West Chester University, there was nothing better than grabbing a couple of slices to go after two-dollar beer night on Thursdays.
Granted, the pizza at my alma mater is nothing compared to the quality stuff we have here in Jersey.
And you don't have to go far in Jersey for some solid pizza.
Capones in Toms River is top tier, and so is the Sawmill for when you want a slice as big as your head.
But what new pizza place is coming soon to a College campus near you?
Popular New York Pizza Shop Plans To Open Its 3rd NJ Location
This pretty famous pizza place opened its first shop in New York in 2008, and it's been growing ever since.
Now they have two locations in Jersey, with a third opening soon.
NJ.com reports they opened their first location in the Garden State in Hoboken in 2019 and then opened a second spot in Jersey City in 2021.
Now, according to NJ.com, it looks as if Artichoke Basille's Pizza is going to be coming to the college town of New Brunswick in the near future.
NJ.com says that the new shop, known casually as Artichokes, will have its grand opening in New Brunswick on August 30th.
And if you're curious why people just call it artichokes, it's because they're known for their artichoke pizza.
I'll try anything once, but artichoke on pizza is going to fall into a similar category as pineapple on pizza if you ask me.
Check out this quaint little NJ town