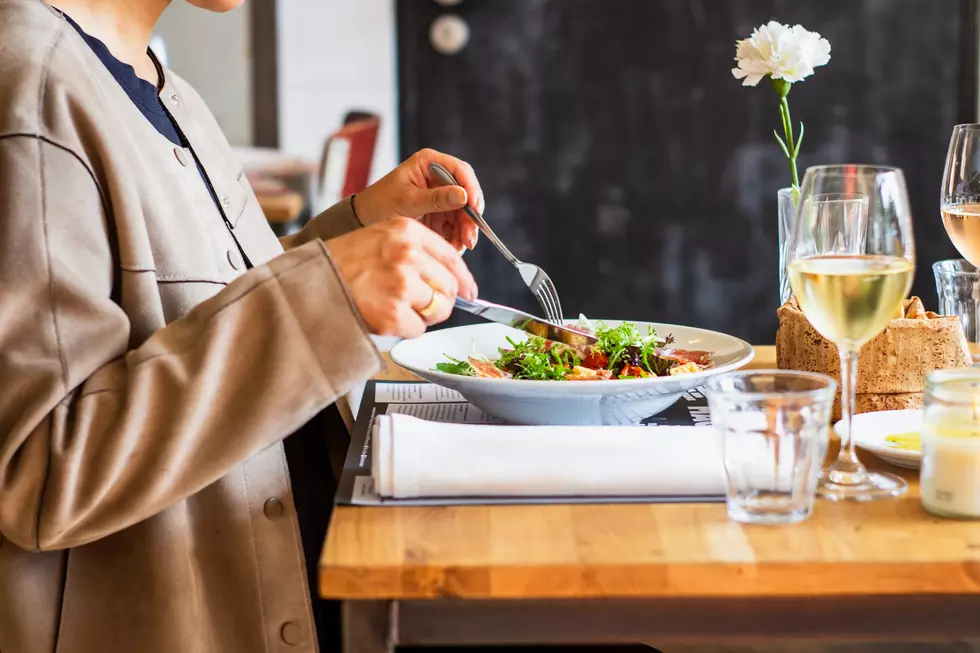 The Top 10 Best Restaurants I Still Need To Eat At In Monmouth County, NJ
Louis Hansel-Unsplash
What the hell am I doing? I call myself a Monmouth County local and I haven't eaten at these places?! I need to be better, and I will be better.
I love going out and eating at Jersey Shore restaurants. Honestly, it's one of my favorite things to do but it's obviously expensive. During the weekdays I try my best to eat at home and thanks to EveryPlate, I am able to do that. This service helps me make affordable, crowd-pleasing meals at home at least three times a week. I have little time to go grocery shopping and I am terrible in the kitchen. EveryPlate gives me the assistance that I need. However, this is not a promotion for EveryPlate, this article is about the 10 most highly recommended restaurants I still need to eat at in Monmouth County.
It's the weekend, you just had a long week of work, you don't really want to cook, so where are you going out to dinner?
I have my favorite Monmouth County restaurants. For example, I love Jimmy's Italian Restaurant in Asbury Park. This spot in the heart of Asbury Park is classic and it's a Jersey Shore favorite everyone needs to eat at least once. I also really enjoy going to Sumo Hibachi. This BYOB hibachi spot in Wall Township offers great food and very fun vibes. There really is nothing better than going out with a group of friends and enjoying a night around a giant hibachi grill. Keep scrolling for more!
One of the places on the list below is the Butcher's Block in Long Branch. I am going for my birthday next week so I can't wait to check this spot off the list! I have heard nothing but incredible things about the dining experience.
The places below are highly recommended and I still haven't had the chance to try any of them. They are on my restaurant bucket list for 2022. I have heard nothing but great things about all 10 spots. See below!
The Top 10 Best Restaurants Jimmy G Still Needs To Eat At In Monmouth County
The Most Incredible BYOB Restaurants In Monmouth County
The Most Incredible BYOB Restaurants In Ocean County