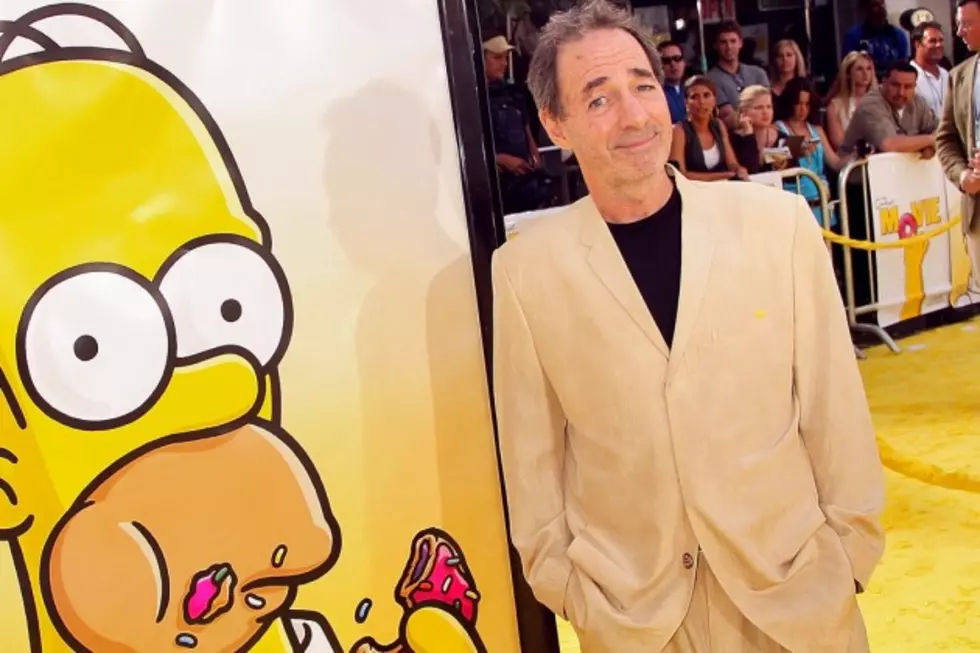 'The Simpsons' Voice Harry Shearer Leaving the Series, Iconic Characters to Get New Voices
Kevin Winter, Getty Images
The Simpsons has gone on long enough that fans will inevitably face cast departure or a potential end to the series, but despite the recent renewal for Seasons 27 and 28, that end may already be in sight. Iconic Simpsons mainstay Harry Shearer appears to have revealed his exit from the long-running FOX animated series, and not even Ned Flanders could find the optimism here.
UPDATE: Simpsons showrunner confirmed the news to Hitfix, saying:
Harry Shearer was offered the same deal the rest of the cast accepted and passed. We wish him well but the show will go on. Maggie took it hard [...] Burns and Flanders will not die. They are great characters and will continue.
TMZ had previously reported of a major Simpsons star delaying negotiations of Seasons 27 and 28, supposedly owing to merchandising and back-end profits rather than cast salary, while a number of rumors placed Shearer as the holdout. Early Thursday morning, Shearer appeared to tweet that producer James L. Brooks' lawyer had confirmed The Simpsons' intent to continue on without him.
Should Shearer delete the tweets, you can check the screencap for yourself.
Losing Shearer would be an unquestionably massive blow to The Simpsons, as the 71-year old actor provides the voice to such irreplaceable characters as Ned Flanders, Mr. Burns, Principal Skinner, Waylon Smithers, Lenny Leonard, Ranier Wolfcastle, Dr. Hibbert, Reverend Lovejoy, Kent Brockman and countless others.
For the time being, few others involved have been able to acknowledge or comment on Shearer's potential exit from the series, though Simpsons fans have already begun an appreciably massive outcry on Twitter. Could the series continue through its 27th and 28th season without one of its most iconic stars, or will FOX move heaven and to resolve Harry Shearer's apparent Simpsons conflict?
Check Out 100 TV Facts You May Not Know!