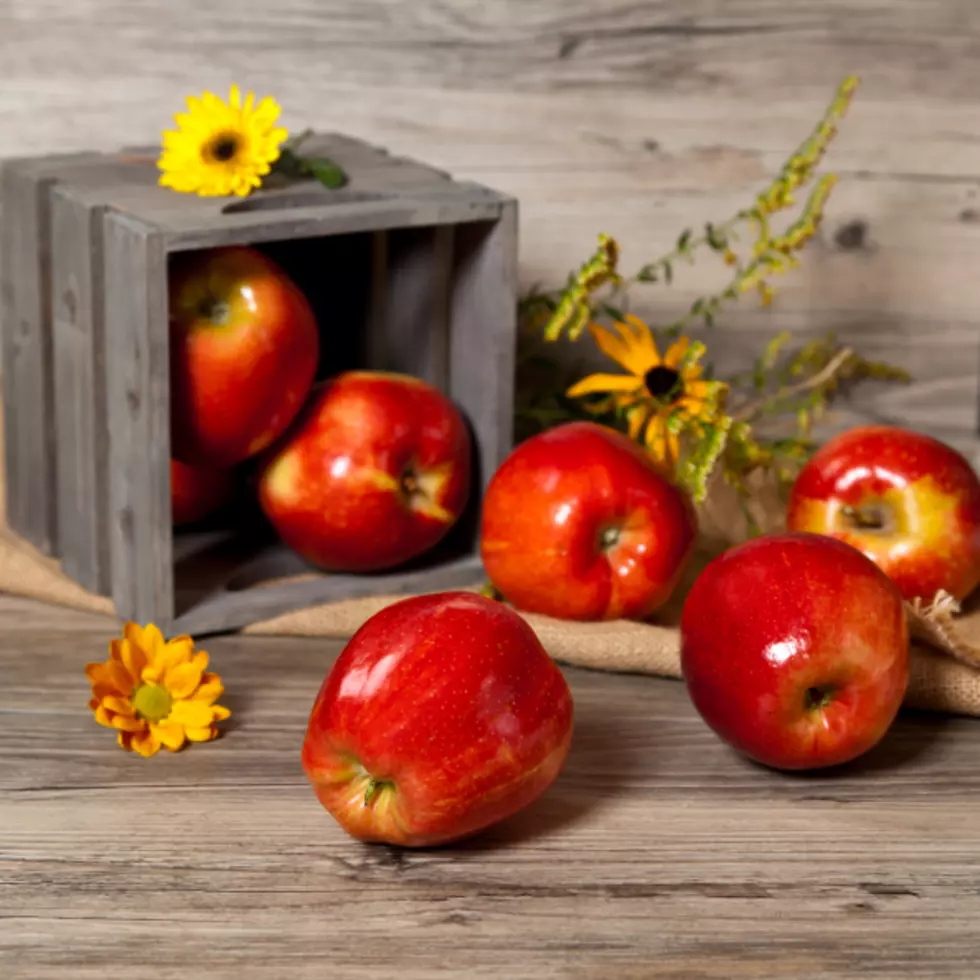 The Historic Village at Allaire Announces Fall Festival
alisafarov
Most of the festivals and gatherings in our area have been postponed or cancelled, so it's nice to see that there something for people to do this fall. An outdoor event like this will at least allow people to maintain social distance while embracing some of the fall atmosphere.
The "Apple & Fall Festival" will take place on September 19th from 11a-4p. Tickets are $8 for adults, $4 for kids aged 3-12, and FREE for kids under 2. Pets are welcome too! You can get tickets up until the day of the event HERE.
The Harvest has been gathered and now it is time for the families of the Howell Iron Works to relax. Please join the villagers in celebrating the harvest and try your hand at apple cider pressing, apple pie baking contest, strolling villagers, historic demonstrations, games and historic hat making for kids, hearth cooking with apple recipes, militia demonstrations, old fashioned games, music and so much more! There will be demonstrations of blacksmithing, carpentry, fiber arts, tinsmithings & weaving throughout the day. Our Historic Buildings, Pilsen Gourmet Food Truck, Bakery, and General Store will be open for you to visit.
Obviously because every is tentative these days, keep an eye on the Facebook Event Page for any announcements about postponements or cancellations or new restrictions.
I know my opinion puts me in the minority around here, but I can't wait for summer to be over. I'm not a hot weather kind of guy, I prefer fall and winter. Apple picking, pumpkin picking, Halloween, hoodies, Thanksgiving, snow, Christmas, sign me up!
Enter your number to get our free mobile app
Walk Through Jon Stewart & Wife's Colts Neck Animal Sanctuary