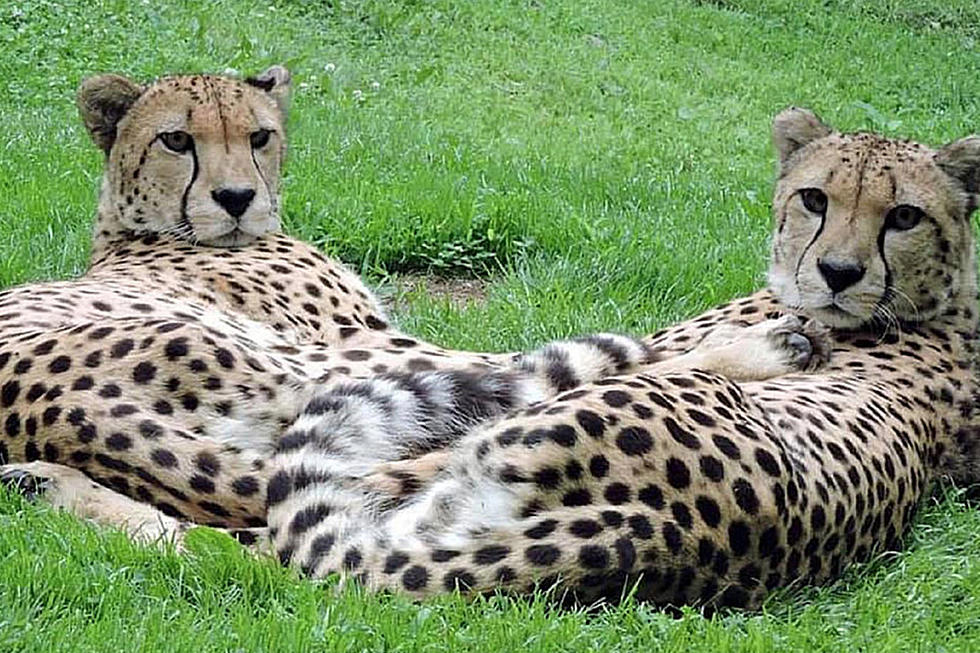 The Cape May Zoo is Open Once Again
(Cape May Sheriff's Office)
To this day, I still have not been to the Cape May Zoo in South Jersey, but I heard it's awesome...One of the best zoos in the country. Some people will go as far as to say that it's one of the best zoos in the world.
After almost three long months of the Cape May Zoo being closed due to the COVID-19 pandemic, they are officially open once again.
People got a chance to visit the zoo this past Saturday for the first time, and the Cape May Zoo will not be open seven days a week from 10 am-4:30 pm
According to the Cape May Zoo website:
We would like everyone over the age of 2 years old to wear a face-covering when visiting to protect each other and our susceptible animals!
Please adhere to social distancing guidelines when visiting. Obviously don't visit if you are feeling ill or running a fever.
The Reptile House and Aviary will remain closed at this time. We will also be limiting admissions into the Zoo to maintain a light manageable crowd every day. Our Zoo is spacious and we want to make sure everyone can distance themselves responsibly.
The Playgrounds will also remain closed until the executive order allows us to open them, but the Park is open for pavilion rentals and recreation. We missed everyone! We look forward to seeing you soon for a SAFE, family-friendly visit to the Cape May County Zoo.
Can't make it down to Cape May to see the animals in person? You can take a tour of the zoo virtually as well.
The Cape May Zoo is also hiring this Summer for various different positions available. Click HERE to apply for a job at the Cape May Zoo
Enter your number to get our free mobile app
Here Are The Best Boardwalk Foods To Look Forward To Enjoying