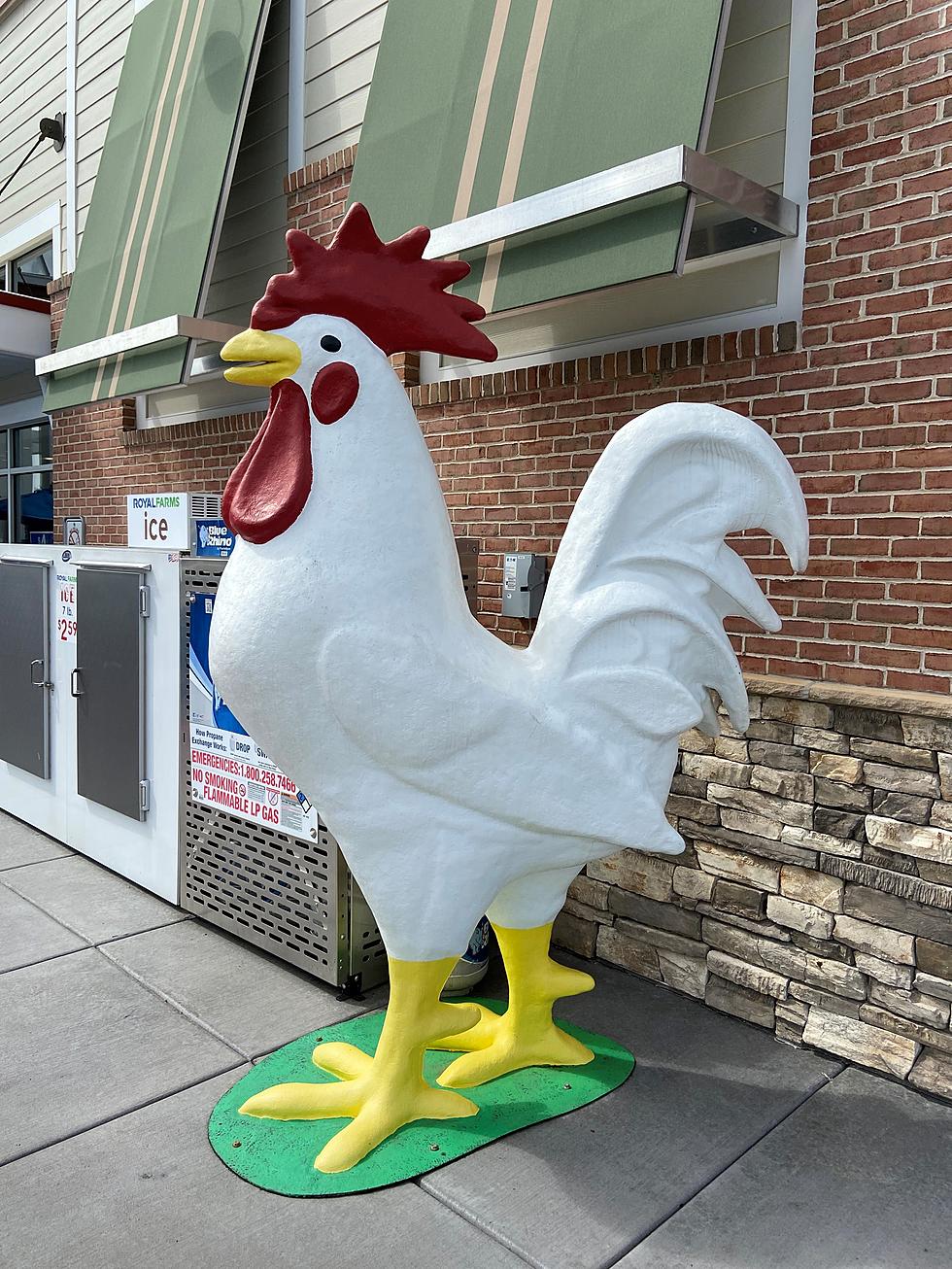 The Beautiful New Brick, NJ Royal Farms Hasn't Opened. Here's What's Up
Royal Farms Chicken - Credit: JB
After 3 long years, the Royal Farms in Brick, New Jersey looks ready to open, at least when you drive by. However, progress has been slow and it looks like it could be quite some time until the story finally opens. Here's what we're hearing.
Listen to JB afternoons on 92.7 WOBM and download our free 92.7 WOBM app.
Last week I visited Atlantic City and made a stop at Royal Farms and their "World Famous Chicken & Fresh Kitchen." The selection was strong, the building was clean, and the staff was friendly.
It.
Was.
Fantastic.
And it quickly made me wonder, "when will Royal Farms finally come to the Jersey Shore?"  Well, it's taken an awfully long time and has me a bit disappointed. Let's go Royal Farms!
Here's the chain of events:
When Will The Royal Farms in Brick, New Jersey Open?
How about December? A visit to their website, see above, shows their plans are now to open in December of 2021. I really hope they'll make it happen, it'll be a holiday miracle and bring holiday happiness to many, like me!
Quick New Jersey Pit Stops: Every Restaurant Featured on Diners, Drive-Ins and Dives
The 20 Dynamite New Jersey Diners That Are Too Tasty Not to Try