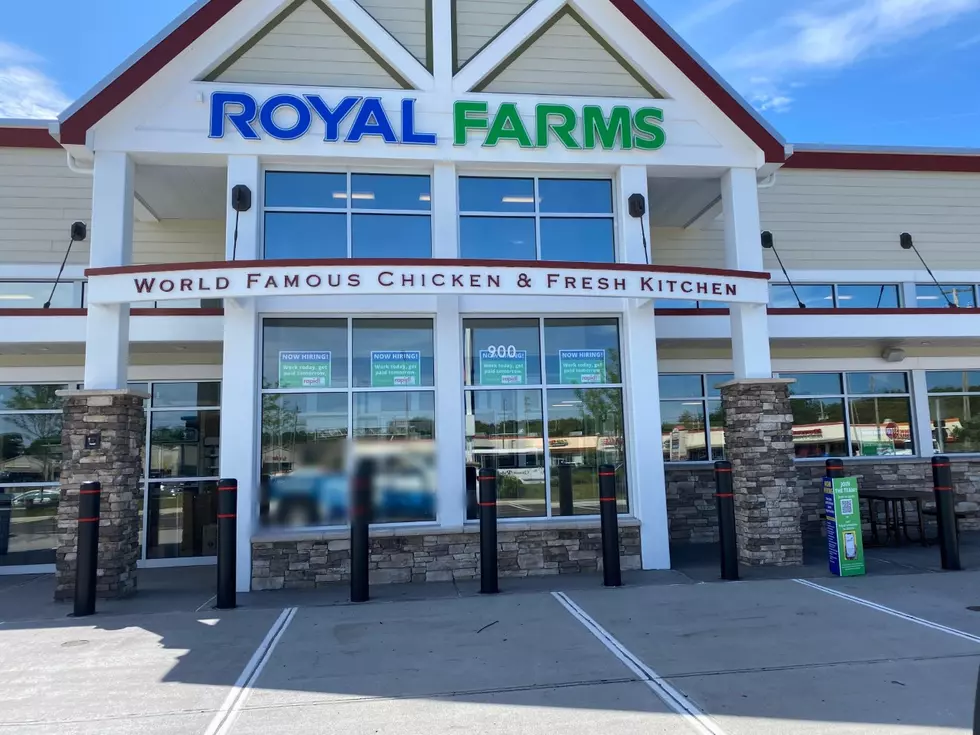 Here We Go Again. Will Royal Farms in Brick, NJ Ever Open?
Sue Moll, Townsquare Media
It's giving Corrado's Market deja vu.
Were you getting excited for Royal Farms in Brick to open up tomorrow? Did the idea of filling up your car there, or grabbing some snacks and coffee excite you?  We've got bad news.
What was the timeline of the Royal Farms opening?
Let's go back to the beginning.  We first heard that Royal Farms was coming to Brick in 2018, then, of course, the pandemic happened which threw a wrench in development.
Then, the gas station and convenience store sat empty for years.  But finally, it seemed like things were changing for the better.  Last month, Sue shared that the store finally had a grand opening date of July 21st (as of writing, that's tomorrow).
After seeing some posts on Facebook, it looks like that won't be the case.
Before I get more into that, is this also reminding you of the Corrado's Market fiasco that also happened in Brick? To refresh your memory, the store was announced before Covid and had multiple delays in opening.  We were finally given a July 4th opening, but the tenants were evicted and the store was done for.
When will Royal Farms in Brick open?
Hopefully, Royal Farms won't turn into a Corrado's Market situation.  Right now things are looking up since we were given a new opening date of September 21st, according to an article from Shore News Network.
Another reassuring thing is that the Brick store is still featured on the Royal Farms website under locations coming soon.  The store hasn't released an official comment about the opening date.
When Royal Farms finally opens, you can visit it at 1756 Rt 88 in Brick.
in the meantime, visit one of these incredible NJ diners
20 Succulent New Jersey Seafood Restaurants too Sensational Not to Try