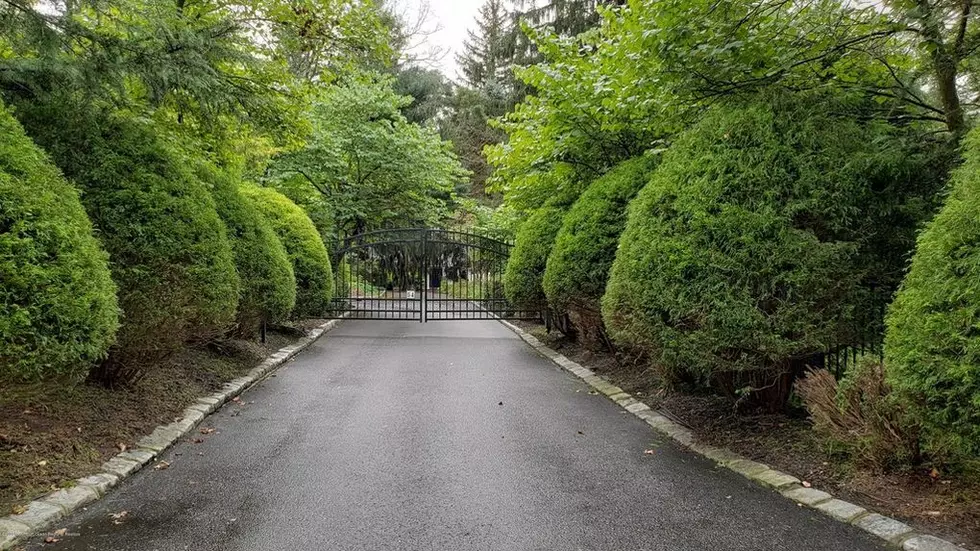 Take a Look Inside a $1.8 Million Dollar Howell Home
Realtor.com
If you have a couple million dollars laying around, and you're looking for a new place to live, let me show you a home in Howell that is on the market right now for nearly $2 million dollars... $1.8 million to be exact.
Back in 2001 the home was on the market and it sold for $409,201. The people selling it now, are getting a nice return on their investment if they get their asking price
This house sits on 2.3 acres of land; 7,200 square feet, and has seven bedrooms and five and a half baths.
There are fifteen total rooms in this house and has some interesting features inside which include;
Atrium
Interior Koi pond w/ waterfall
Master suite with steam shower
Hot Tub
Housekeeper Qtrs
In-Law Suite
Laundry Tub
Loft
Skylight
Spiral Stairs
Wet Bar
The house also features a circular driveway leading up to a four-car garage and has a gate at the entrance of the property
The home was built in 1975, and in some aspects, it shows. There is definitely some work that needs be done. Check out the photos from Realtor.com....You will understand
Howell Home
Enter your number to get our free mobile app
20 Words and Phrases That Are So 2020