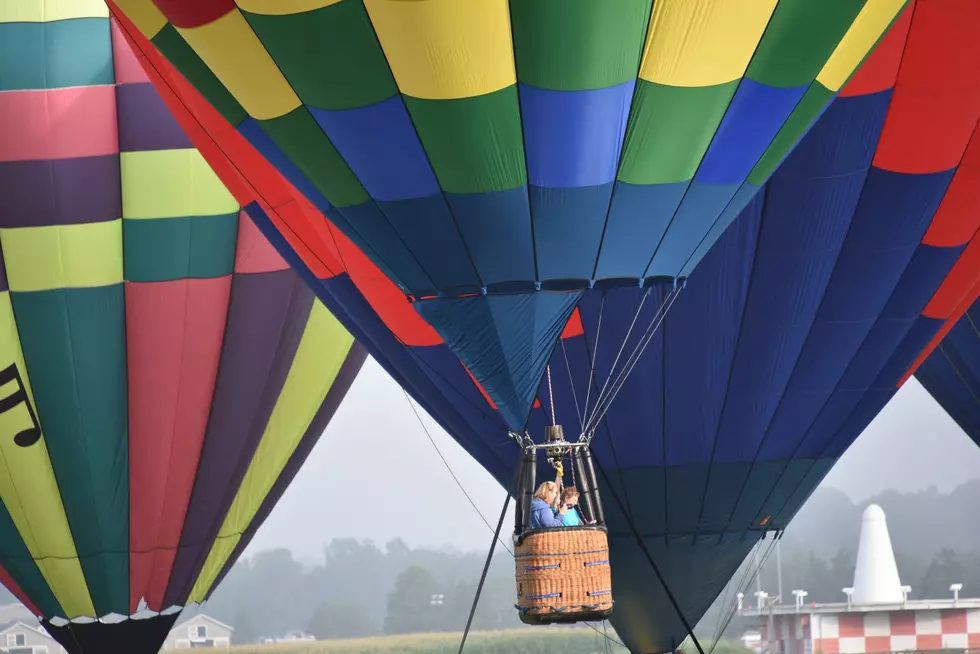 Styx to Play at This Year's NJ Festival of Ballooning
QuickChek NJ Festival of Ballooning (Toniann Antonelli, Townsquare Media NJ)
About a month ago, we were very excited to report that the NJ Festival of Ballooning at Solberg Airport in Readington, NJ found a new sponsor and will continue for its 38th year.
NJ Lottery is the new sponsor and they are making this year's festival even better with live music.
Styx will be taking the stage on Sunday, July 26th at 3p.
General admission tickets for the Festival of Ballooning are on sale now which includes lawn seat tickets to see Styx, but if you want reserved seating, those tickets go on sale tomorrow 10a, as part of their pre-sale.