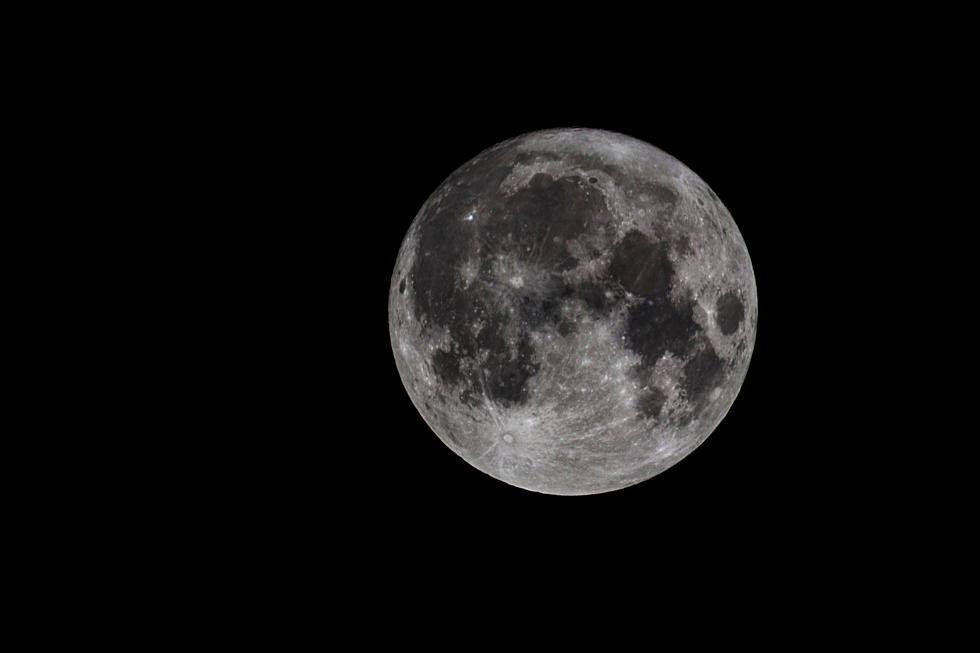 The Largest Full Moon of the Year Will Be Visible In New Jersey Skies
Sergii Baibak
Skies are going to be extremely active for the next two weeks in New Jersey and I'm pumped.
If you are into stars, constellations, planets or anything to do with our solar system, you are going to love what we have in store.
According to NJ.com, there are two major events confirmed.
The first is the June super moon. This is the biggest full moon of the year and has been given the nickname "Strawberry Moon." Sounds delicious!
The full moon will reach its peak at 7:51 AM on Tuesday, June 14th.
The second event confirmed for New Jersey skies is a Planet Parade. (Yes, you read that right....a parade of planets!)
If you have taken a second to look up at our skies around dawn each morning, you will notice that five planets in our solar system are already visible: Mercury, Venus, Mars, Jupiter and Saturn.
This "parade" of planets will be the easiest to see on June 24th.
This is another rare occurrence. Usually, one or two planets can be spotted in the sky depending on the time of day.
However, an alignment of five or more planets "lining up in their natural order from the sun," has not been visible since December of 2004, according to Sky & Telescope Magazine via NJ.com.
A few tips:
1. Use Binoculars - you will be able to see with your naked eye but this will enhance the experience.
2. A Clear View - find a spot that gives you a clear view of the sky. The less lights that are around you, the better.
To see the upcoming schedule for all of the full moons set to take place in 2022, CLICK HERE.
And speaking of other schedules for 2022:
Your Official 2022 PNC Bank Arts Center Concert Schedule
15 Beloved New Jersey Italian Restaurants Too Delectable Not to Try