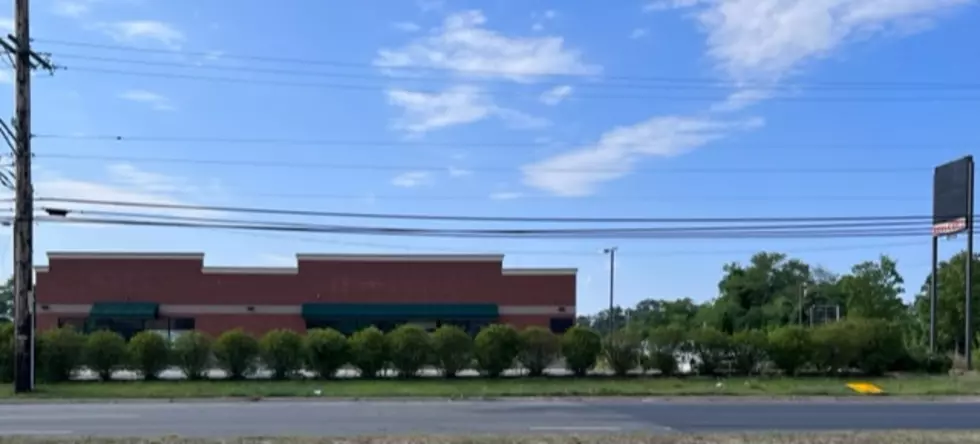 Still Empty! What's Next for the Former 7-11 on Route 37 in Toms River, NJ
Shawn Michaels
As summer is winding down I was driving along Route 37, while heading to Seaside Heights, when I noticed that the former 7-11 on Route 37 at Fischer Blvd remains dark with no new tenant.
This is prime real estate along one of the busiest roads in Toms River. Seems a shame to not have a popular business in this location. If there is a plan for the former 7-11 site, I am not aware of it. Is the price tag on this property the reason it continues to sit dark? Is that the underlying factor for many empty business locations around New Jersey? Simply too expensive to afford rent/mortgage?
This 7-11 was fairly new and if my memory serves me correctly, is this on the site of the old Stewarts on Route 37? Regardless this location is almost new so it's in good shape, but like a lot of places in New Jersey…..it's empty.
I noticed the space next to the former 7-11 is also available, although maybe something is planned for that spot.
So let's throw it out there, what could be a good fit for this location? Before you say Cracker Barrel lol it's too small a spot for that, I know so many of you want a Cracker Barrel bad ….. so do I lol
Take some time to come up with some options for businesses to move into this location. What is a good option for Route 37 and Fischer Blvd in Toms River? Would you keep the existing buildings or demolish this location and start fresh with something new? As always we look forward to your ideas.
15 Iconic Retail Stores That Don't Exist Anymore (But We Totally Miss Shopping At)
KEEP READING: Scroll to see what the big headlines were the year you were born