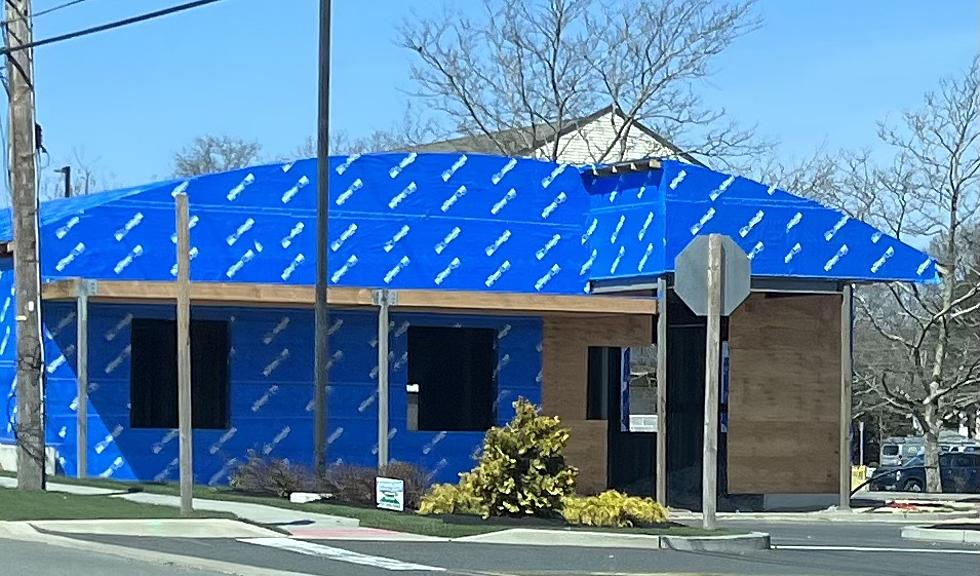 Curious Question What Will Become of This Location in Toms River, New Jersey
Shawn Michaels
This is another one of those cases that doesn't really have an answer, more of an open ended question about the future of a location which is here in Ocean County, New Jersey.
This particular case involves a location which is right along Route 37 in Toms River. It appears to be well into the building process. I asked on social media if any local residents had any intel on this particular project and some of the response was intriguing. One comment cited that it was originally supposed to be a restaurant, possibly a BBQ place but that appears not to be moving forward. The comments included that at this time there were no future plans for this location. I want to mention that this is merely speculation and I cannot verify these comments.
Obviously this is a prime piece of real estate along the very heavily traveled Route 37 section of Toms River. So this would be a highly sought after piece of property, question is what it could become? Now as I mentioned nothing is verified so this original project could still be right on course, if not it leads to the question what should or wat do we need here along Route 37 in Toms River? As always I am sure that this piece of Route 37 property, as in most cases, comes with a hefty price tag. So the new tenant needs to be a business that can thrive.
Has it become hard for "small" businesses to thrive along pricey highways? I will leave that up to you to decide, but what would you like to possibly see go in at this particular location? Do we want an new eatery? Is there a franchise you'd love to see in Toms River, that we don't currently have? This is not a huge building but a decent size for a good local operation and it it brand new construction.
If you would like to add your two cents please feel free to post your comments below 👇🏻 and let us know what you think would be best for Toms River. If there is more to the original project, let us know about that as well. Looking forward to what this eventually becomes and brings to Toms River and Ocean County.
What About a Pirate Ship? Arrrr Matey
FOR SALE: Feast Yer Eyes on This Pirate Ship