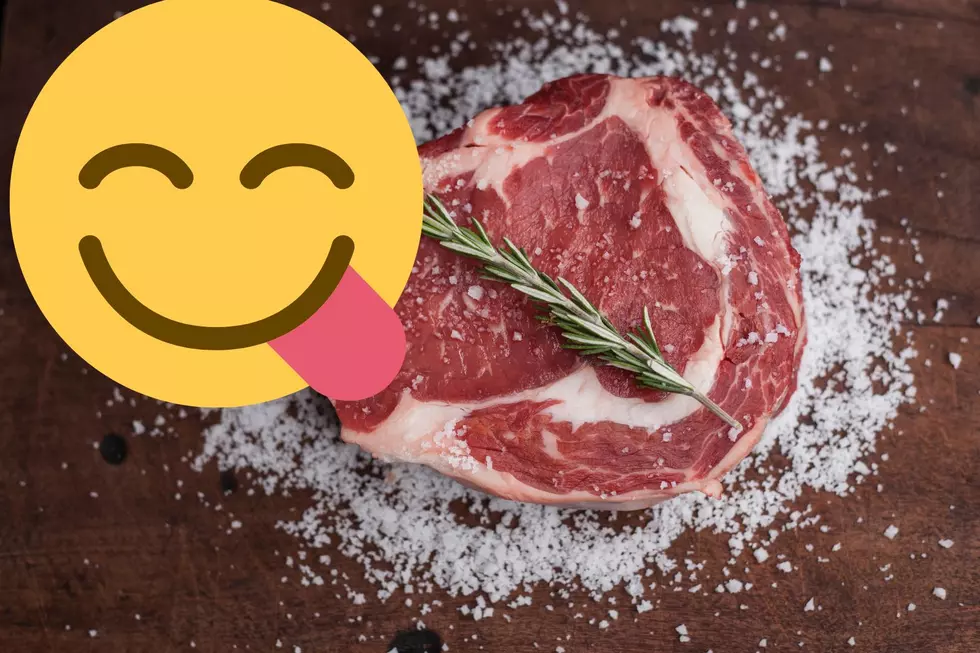 Popular Steak House Chain Rumored To Be Opening In Toms River, NJ
Photo by Edson Saldaña on Unsplash
Do you like a good steak?
I love cooking steak on the charcoal grill, along with some corn on the cob and skewered shrimps with pepper and onion.
It makes for great summer cooking, however, there are times were my wife and I will want a nice steak dinner but don't want to cook.
We also don't want to spend an arm and a leg at a high-end steak house, which Ocean County has no shortage of!
You have places like Prime 13, The Old Causeway Steak and Oyster House, or The Grove Restaurant, just to name a few.
The only thing is sometimes eating at those places can take a while since they are on the higher end of things.
My wife and I are both pretty busy so we need to be in and out in about an hour.
Sounds like a pretty tall order, doesn't it?
Fortunately, there is a solution coming right to Toms River.
This steak chain is known for providing great service, and high-quality steaks at a reasonable price, and they are part of the 'fast-casual' style of restaurant that has you in and out in forty-five minutes to an hour.
I'm sure we've all been to at least one of these restaurants before, back in the day you were able to throw your peanut shells on the ground, and as a kid, I always thought that was the coolest thing ever.
So, what fast casual steak chain is making its way to Toms River in the near future?
Texas Roadhouse Coming To Toms River, NJ
Who doesn't love a Texas Roadhouse? Between the line dancing waiters, absolutely amazing cinnamon rolls, and tasty steaks, it's a great quick place to eat a good meal.
According to Shore News Network, Texas Roadhouse has applied for a liquor license for an area near the Ocean County Mall.
So what does that mean?
It means that Texas Roadhouse plans on opening a location right here near the Jersey Shore!
There is no exact open date or anything like that but this is a good sign that Texas Roadhouse is taking a step in the right direction.
in the mean time, be sure to check out these 10 restaurants with the best steak in ocean county