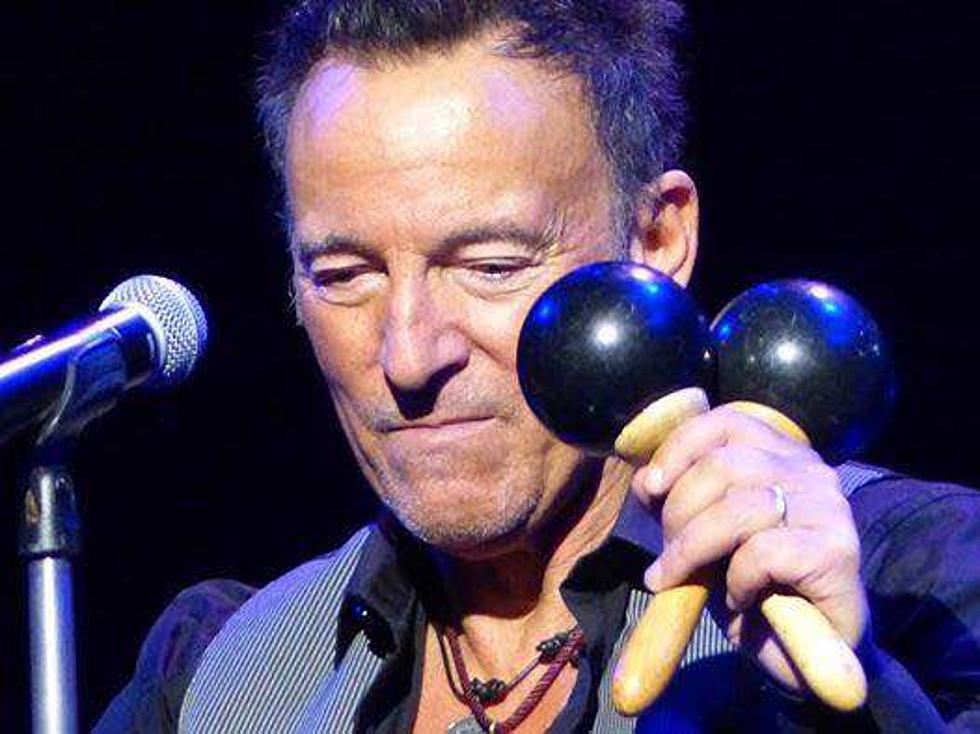 Springsteen Allows Song To Be Used to Help Sandy Victims
Bruce Springsteen during "The River" concert at Philadelphia's Wells Fargo Center (Frank Stefanko)
It's been almost four years since Hurricane Sandy destroyed so much on the Jersey Shore. There are so many families that are still not back in their homes, and who are still picking up the pieces of what their lives were like before Hurricane Sandy hit.
Springsteen has given the organization permission to use it for FIVE YEARS! Click here to read the full article
The mission of the OCLTRG is to support households impacted by disaster to recover and rebuild. The OCLTRG provides case management, education, resources, and financial assistance to households struggling with recovery and rebuilding needs through its statewide network of nonprofits, faith-based community partners, businesses, government agencies, and the "Unmet Needs Table". This mission is carried out by a dedicated team of volunteers and staff that has, to date, raised more than $7.1 million from the philanthropic community to support the work of the OCLTRG and assist the State's rebuilding efforts.