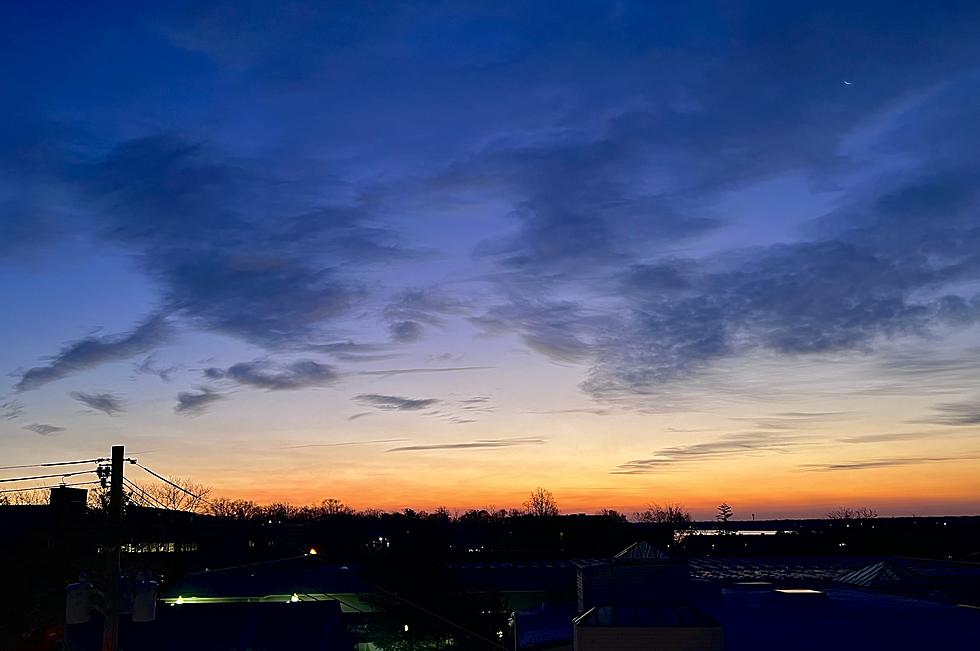 Simply Beautiful Day For A Walk Around Downtown Toms River, NJ
Shawn Michaels
First let me say that I do NOT want "Springtime" at Christmas. I do not want to see the Easter Bunny out stretching his legs during Christmas and today in Downtown Toms River, it was just that.
I was wondering if Mother Nature and her sons's "Heat Miser" and "Snow Miser" were somehow involved in this weather today. It was like May instead of 9 days until Christmas.
Listen to Shawn Michaels mornings on 92.7 WOBM and download our free 92.7 WOBM app
So today while we enjoyed some time off from December, I took a walk around Downtown Toms River and just took so,e pics of things that kinda popped out to me. There is no rhyme or reason for these photos, but just a set from a nice walk downtown. By the way I got in nearly 7,000 steps which was about 3.3 miles…another 5K in Downtown Toms River lol.
So tonight take some time to scroll through these pics and enjoy a "spring" day in December here in Toms River, New Jersey. Santa better pack some shorts for his upcoming trip lol. By the way looking ahead to Christmas Day look for a High in low 40's and a Low in the Upper 20's ….yes that's better, thanks Mother Nature.
If YOU had to choose, what would you take Sunny ☀️ or Snow ❄️ for Christmas? I would always pick snow ⛄️ ❄️
A Walk Around Downtown Toms River, New Jersey