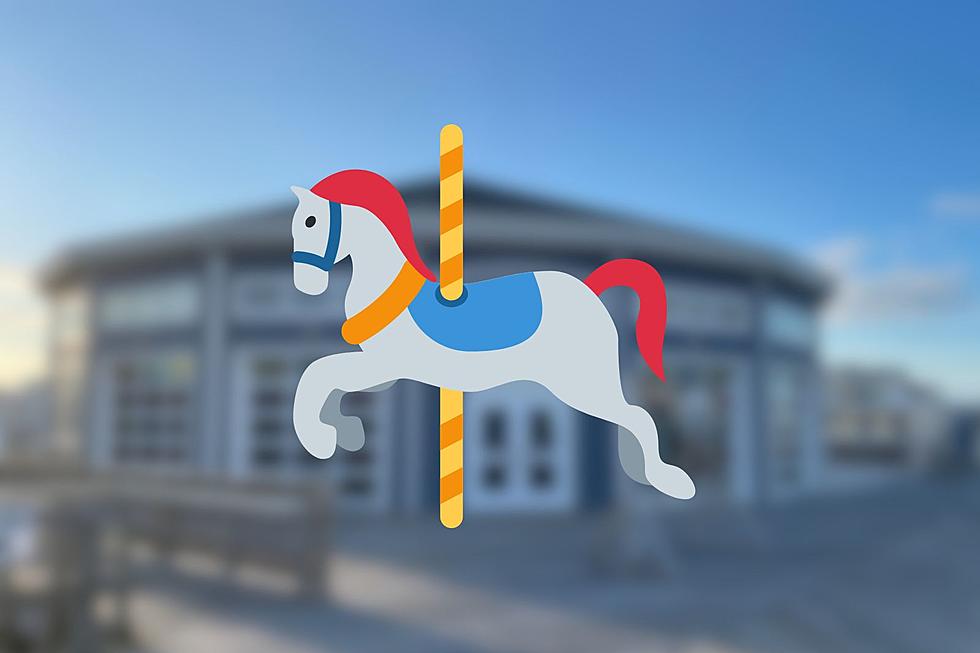 How Exciting, This Historic New Jersey Carousel May Be Opening This Summer
Photo Credit: Buehler / Canva
Since moving to Seaside Heights a year ago, walking up and down the boardwalk has been one of my favorite pass times.
Whether it's in the heat of summer or the dead of winter, walking that boarded stretch and hearing the crashing of waves is just so relaxing.
If you've walked down the Seaside Heights boardwalk in the past few years, I'm sure you've walked by the Carousel Pavillion near the North end of the boardwalk.
And if you're like me, you've had the same thought; when will the carousel finally be finished, and open?
Fortunately, it seems like the wait is almost over.
Why Was The Seaside Heights, NJ Carousel Taken Apart?
According to Shorebeat, the reason the carousel was taken apart in the first place was so that it could be restored.
So that the horses and other features of the carousel could be repainted, and brought back to life.
The restoration process is tedious, and could only be done by a small company in Ohio, so the carousel had to be taken apart and shipped out of state.
However, it sounds like a lot of progress has been made, and the carousel is just about ready to come back home to Seaside Heights.
When Will The Seaside Heights Carousel Pavillion Open?
Although there's no hard opening date set, Shorebeat reports that the idea was thrown out that the carousel should open on national carousel day this year.
July 25th.
That would be great, because I'd love to take my niece to ride the historic carousel, however since Jersey is one of the few states that requires inspections for amusement rides, the opening date will probably be later than July 25th.
According to Shorebeat, once all the components of the carousel are back in Seaside Heights, it could take 4-6 weeks to reassemble and test to make sure everything is operating properly.
I'm just excited that this summer could be the year we finally get the famous carousel back in Seaside Heights!
Great Family Fun Playgrounds at the Jersey Shore
This is a great way to take advantage of the warmer weather that is one the way. If you have little ones, as I do, these playgrounds can help keep them occupied and get the energy out.
Confection Perfection: The Best Bakeries in Ocean County