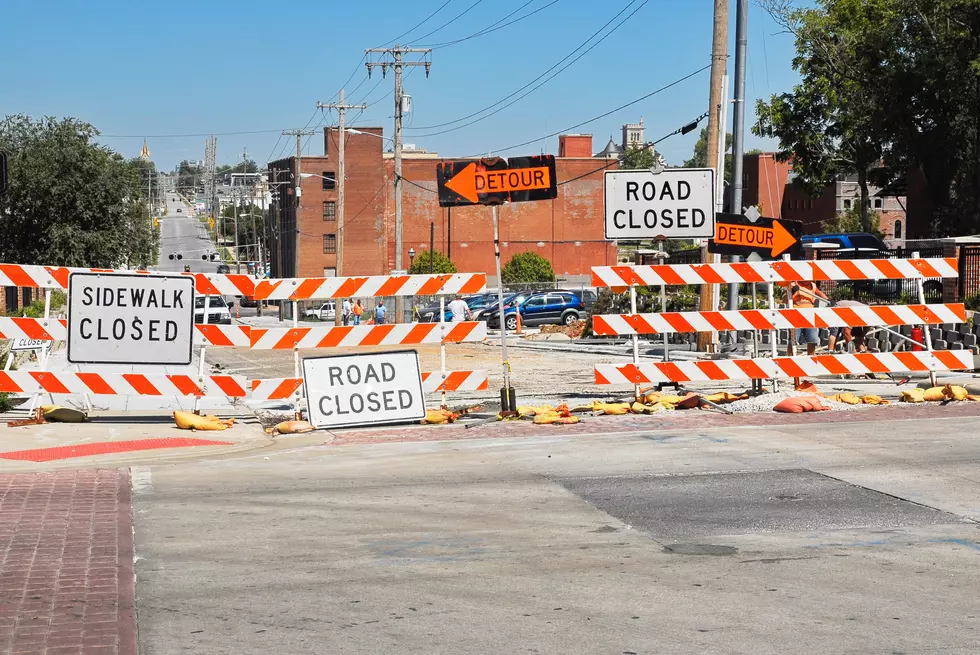 Road Construction Closing Toms River Parkway Exit 81 This Week in Ocean County
Unsplash.com Robert Linder
As always we like to keep you up to date on various construction projects here in Ocean County, especially when it affects the commute and this particular project will change things up a bit for drivers in the Toms River area.
'
I found this particular construction work of interest because it affects my commute into downtown Toms River as I drive to our Townsquare Studios here at 8 Robbins Street in Downtown Toms River.  When I come into work for the morning show I use Exit 81 off the northbound Garden State Parkway, and yup that is where is project is going to impact motorists.
Not a big deal I can just use Exit 82 and then take Route 166 to Washington Street then onto Robbins. It'll take me a few extra minutes but traffic is pretty manageable at 4:30 am.
I don't want you to get caught by surprise. On 4/27/22 Exit 81 in Toms River will be closed for construction work from 10 PM to 5 AM. So keep that in mind as you travel this week in the Toms River area.
I do not have any information on how long this construction work will last, past 4/27, but possibly it's a one-night event. Regardless, keep this work in mind if you are traveling in the Toms River area on 4/27 between 10 pm and 5 am at Exit 81 off the Garden State Parkway. If we get more information on this work we will pass it along to you. If you have more details please share that with us and our listeners.
The Protectors of Freedom Memorial in Toms River, New Jersey
A look at the Protectors of Freedom Memorial in Toms River New Jersey. A wonderful sculpture park provided to the Ocean County area by the Jay and Linda Grunin Foundation. It features World War I, World War II, Korean War, Vietnam War, and Medical Nurse sculptures honoring the men and women who served to protect our freedom. The park features the sculpting art of artist Brian Hanlon.
Great Family Fun Playgrounds at the Jersey Shore
This is a great way to take advantage of the warmer weather that is one the way. If you have little ones, as I do, these playgrounds can help keep them occupied and get the energy out.