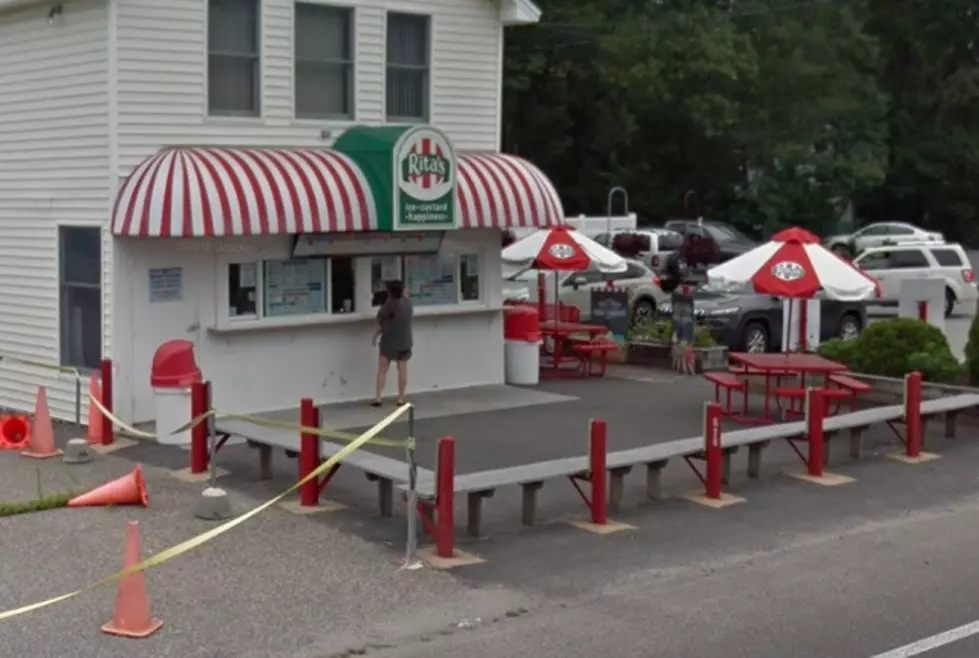 Rita's Postpones Free Ice Day
maps.google.com
By now we know that pretty much everything is closing or postponing...but I know some people are still seeking out some silver linings on these clouds.
If you were holding out for some free Italian ice on the first day of Spring, Rita's has announced that they'll be postponing the yearly tradition.
Obviously individual store hours could be impacted, so check your local spot for more info.
More from 105.7 the Hawk:
Enter your number to get our free mobile app